Home insurance is an important investment for a tenant. PSOAS property insurance protects the house against natural disasters, fires and breakage. However the property insurance does not cover damage that is caused by the tenant, on accident or otherwise, and those costs are the responsibility of said tenant.
The price of a home insurance is usually very manageable, even for students. On many occasions it is possible for the yearly price of a home insurance to be split into multiple payments. That way the size of single payments drop. With a home insurance the tenant will protect their own property, such as jewellery, clothes, bike and phone among the rest. In the apartment a home insurance usually covers any damage that occurs during the move or the tenancy.
Many lessors require a home insurance from the tenant before committing to a tenancy. With PSOAS a home insurance is not required but it is recommended for the peace of mind of both parties involved in the tenancy agreement.
---
PSOAS offers rental apartments for students in Oulu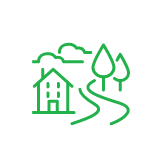 Learn more about the apartments and areas and fill in the application. PSOAS has shared apartments, studios and bigger apartments.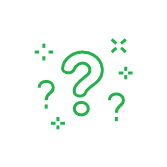 Read more about the student life at PSOAS and get to know the facts about living, applying and moving in.