Welcome to Flat exchange! Here, any PSOAS tenants can sublease their apartment to another student for a period of time, for example the summer. You can also sign up for a search of an apartment for yourself.
Sign up here | See all postings here
PSOAS tenants can sign up their apartment for subleasing for a maximum period of one year. Therefore, if you are going to another town for a summer job, internship, or out of the country for an exchange, you don't necessarily have to give up your apartment. Instead, you can sublease it for another student or someone staying in Oulu impermanently. If you are looking for a place to stay for a period of time yourself, can our Flat exchange be the solution in that case too.
PSOAS Flat exchange is only operating as an ad space connecting students and available apartments. Counterparts should always contact directly each other. The latest posts are at the top of the page and they are held on the list for two weeks at a time.
Sign your apartment up here
---
Looking to rent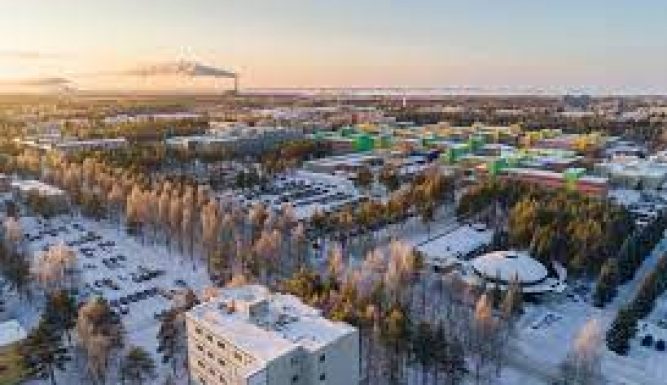 Yliopistokatu 18/501
Shared (male) - 2H + k, 11.00m2
200€ / mo
Leasing time
16.11.2021 - 28.02.2022
Etsitkö kivaa väliaikaista huonetta Oulusta? 🙂 Etsin naispuolista vuokralaista 18m2 +k kahden hengen naissoluasuntoon Linnanmaalle ajalle 15.11 - 28.2.202 . Myös lyhyempi aika on mahdollista, jos asunto on vapaa. Asunto on rauhallinen ja hyvien kulkuyhteyksien päässä yliopistoa vastapäätä. Asunto on myös kalustettu ja kuvia saat pyytämällä lisää 🙂 Naapuristo on rauhallinen. Vuokraan sisältyy sähkö ja vesi.
Sylvi Moshnikoff
0505263165
sylvi.sinikka83@gmail.com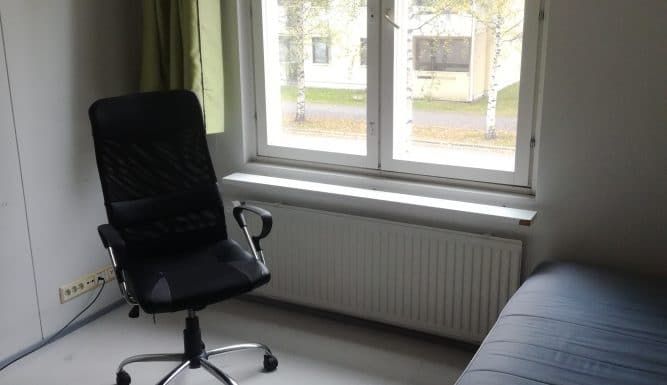 Tellervontie 2 A 8/1
Shared (male) - 3H + k, 13.50m2
200.00€ / mo
Leasing time
01.11.2021 - 31.12.2021
Fournished room in a kolmio with the size of 13 square meters for sublease. Sauna, Laundry, Club room, Gym, public Kitchen and Storage unit are located in the Apartement building. Kitchen, Balcony, Bathroom and Toilet are part of the apartment's features. Bed, Lamp, 10 m Internet Cable and Office Chair in the room are included in the price, Curtains and table are not.
Barnabás Csiszár
+36302328042
basi.medve@gmail.com

Apartment wanted
---