Living in a shared apartment is just the best of times. Or at least it can be if you're smart about it. As you choose to share your life with others, it's worthwhile to sit down and talk. At least once, preferably on a regular basis. Common rules make living together easier.
Five ways to make shared living a breeze
1. Agree about cleaning
Everyone cleans after themselves obviously, but how to clean the common areas and how often should it be done? Agree on a cleaning practice and avoid mess-related anxiety!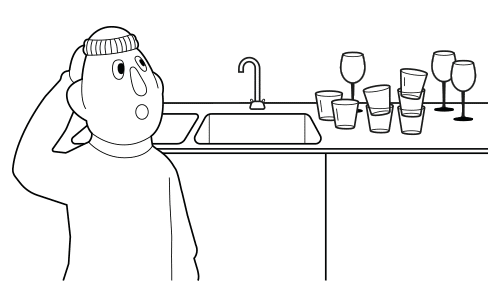 2. Give peace a chance
How late can you blast Youtube? How early is it OK to sing in the shower? What, in addition to PSOAS housing rules and regulations, is the time of peace in our apartment?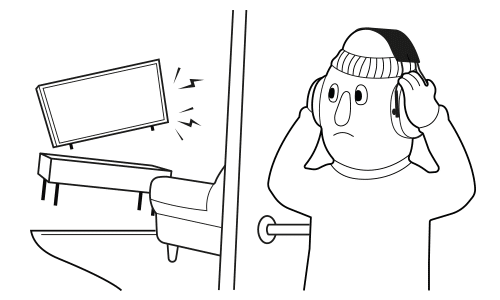 3. Visiting rules are worth a thought
Can mom stay overnight? What time should your friends call it a night? When is it OK to walk through the common areas in your underwear on your way to the bathroom?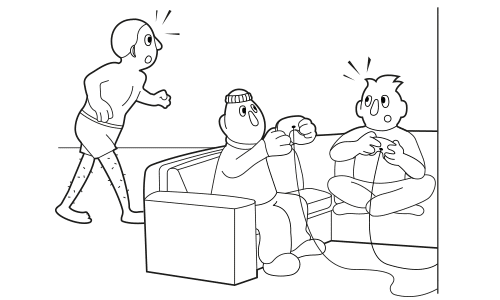 4. Write down the things you have agreed on
Use the form below to write down commonly agreed-on things. And make sure to commit to what you have put down!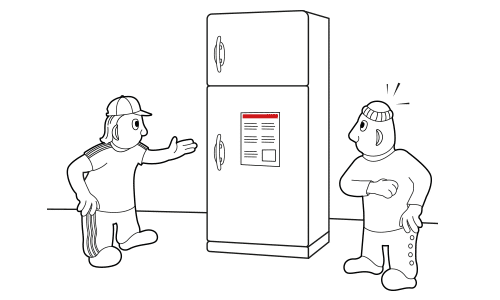 5. Time to celebrate!
When you've agreed on things and filled up the form, pop by at the PSOAS office and grab some Finnish special treats with you!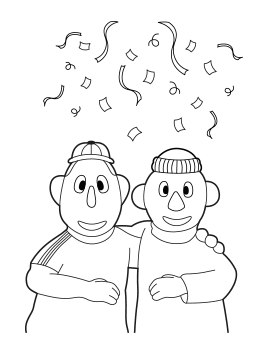 Ps. Every six months five shared apartments win movie tickets in our raffle. Yay, a soludate! Read the rules here. You participate by filling in the form below.
More tips for successful coliving at PSOAS: