Start caring about the planet (if you don't already)
Saving the planet should be on everyone's agenda. As a PSOAS resident, you have a responsibility in garbage disposal and sorting which is in fact a very good way to be a superhero.
Educate yourself about superhero stuff
Superheroes do it right from the get-go. Notice that not every garbage shed has every single recycling bin – you might have to get around a bit. Read here what waste can be recycled in your property. Here you will find more instructions on where and how to sort the waste that cannot be recycled in your own building.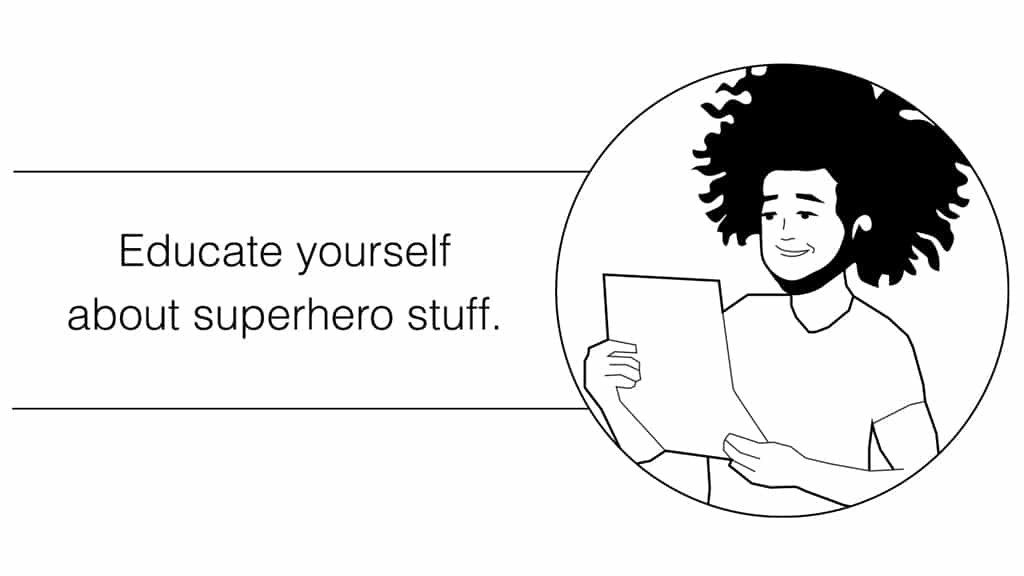 Make being a superhero easy
Make it easy for yourself. Bins in the apartments' garbage trolleys vary so pimp up your bins and, hey presto, environmental-friendly recycling is a natural part of your daily life!
Find the superhero headquarters
The garbage shed is the place where the magic happens and other cool superheroes hang around. Do you know where it is in your building?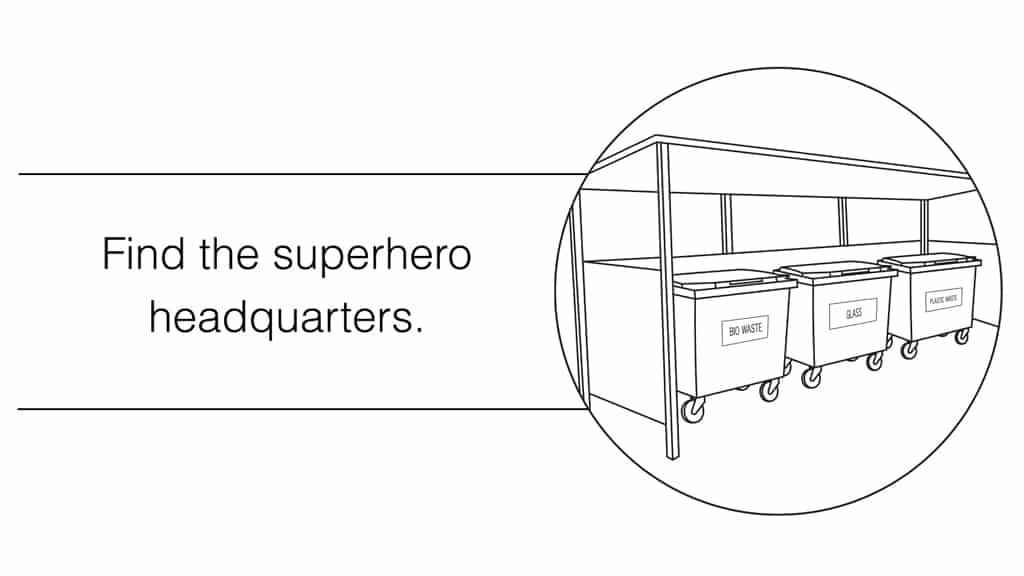 Start doing superhero things
Now is the time to start making your own superhero choices. Consume reasonably, buy, cook and eat food smartly, sort your waste properly and take out the trash!
Understand the effect of your cool superhero actions
Not only are you now saving the planet, you are also saving money! Every tenant pays for garbage disposal in their rent. If one tenant blows off the superhero stuff, there is a pressure to raise everyone's rent.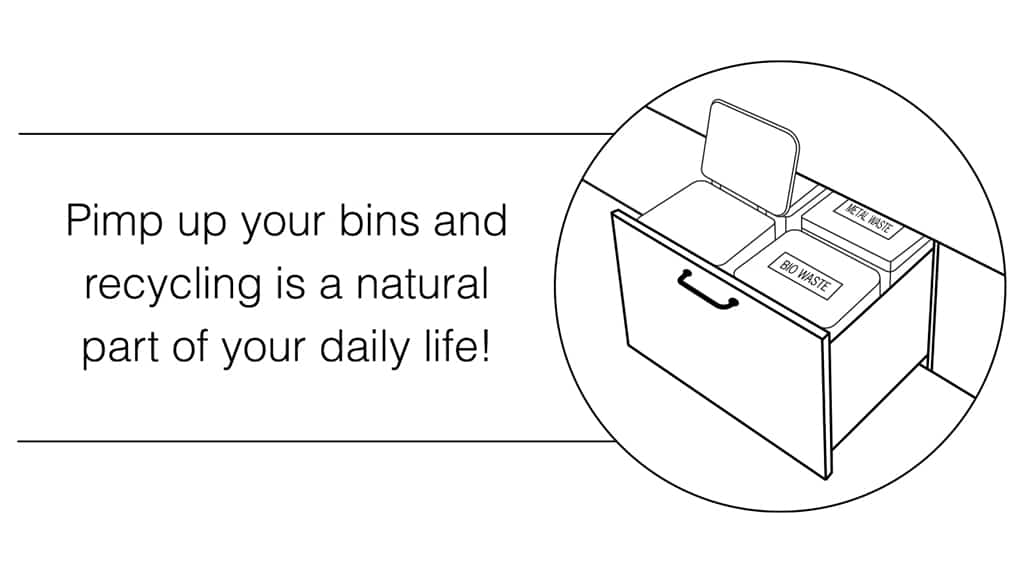 Boast about your superheroness to everyone
Be a brave superhero and boast about it. Set an example for others to follow. Get a (recycled) cape and wear your underwear over your leotards!
---
No one always gets it right, though. Sometimes we also need help on how to better assist our residents with recycling, so please give us feedback!
Check out the recycling options for your property here!
---
PSOAS offers rental apartments for students in Oulu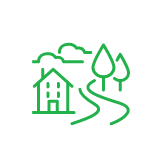 Learn more about the apartments and areas and fill in the application. PSOAS has shared apartments, studios and bigger apartments.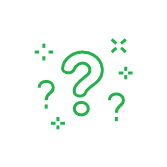 Read more about the student life at PSOAS and get to know the facts about living, applying and moving in.