Aiming for a comfortable and ecological environment

As a resident, you have a great role and responsibility in garbage disposal and sorting. PSOAS strives to offer the best conditions for environmental-friendly recycling, but in the end it comes down to the resident to decide what to do with their garbage.
This is an important thing for us, so here are a few tips for you to avoid the worst foolishnesses.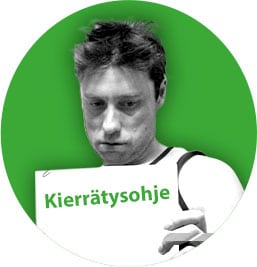 Check yo methods!
Not every garbage shed has every single recycling bin. Some garbage disposal happens at the Eco points of Oulun Jätehuolto, and with some waste you'll have to visit the Rusko garbage disposal station. See further information on the garbage disposal of your property here.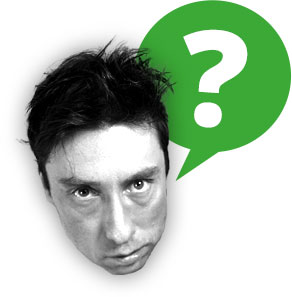 Even the not-so-bright guy can recycle in daily life
The ABC of sorting garbage is the correct use of a garbage trolley. Instead of just blindly throwing everything in the mixed waste bin, make correct recycling bins for your trolley, and environmental-friendly recycling becomes an easier part of daily life.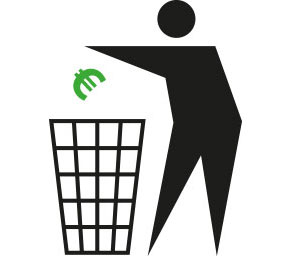 It's like putting money in the trash… I mean, bank!
Although residents don't directly pay for the treatment of their waste, incorrect garbage disposal will end up costing a lot to everybody. Every resident pays for garbage disposal in their rent. Therefore incorrect garbage disposal by one resident means that there is a pressure to raise the rental fees of every resident.
---
No one always gets it right, though. Sometimes we also need help on how to better assist our residents with recycling, so please give us feedback!
Check out the recycling options for your property here!
---
PSOAS offers rental apartments for students in Oulu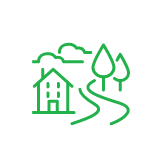 Learn more about the apartments and areas and fill in the application. PSOAS has shared apartments, studios and bigger apartments.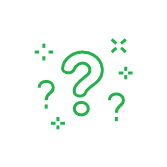 Read more about the student life at PSOAS and get to know the facts about living, applying and moving in.