PSOAS will take care of that the property will stay in good condition.
The tenant has to take care of their own apartment and in a shared flat the common areas as well and make sure that not the tenant, a member of the family or guest will not damage the common property of the premises. Damage caused intentionally or due to carelessness are for the tenant to be paid.
The janitorial services will take care of the property's condition and renovation. The property supervisor of the location will take care of the practical matters considering living and the renovations to the apartment together with PSOAS' partners.
The janitorial services take care of the yard areas, do minor fixing in the property and are responsible for the function of water, sewerage, heating, air-conditioning and the electrics. The janitors will fix broken water and sewerage equipment, change the seals of water and heat pipes and open clogged sewers and open doors for those who have forgot their keys inside.
Outside office hours and during weekends the on-duty janitors will take care of urgent service and reparation work and opening the doors for tenants. You can find the phone number from the property's bulletin board, janitorial services' sticker attached to the property door or www.psoas.fi.
---
PSOAS offers rental apartments for students in Oulu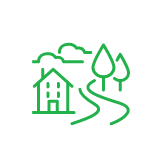 Learn more about the apartments and areas and fill in the application. PSOAS has shared apartments, studios and bigger apartments.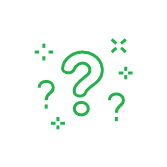 Read more about the student life at PSOAS and get to know the facts about living, applying and moving in.