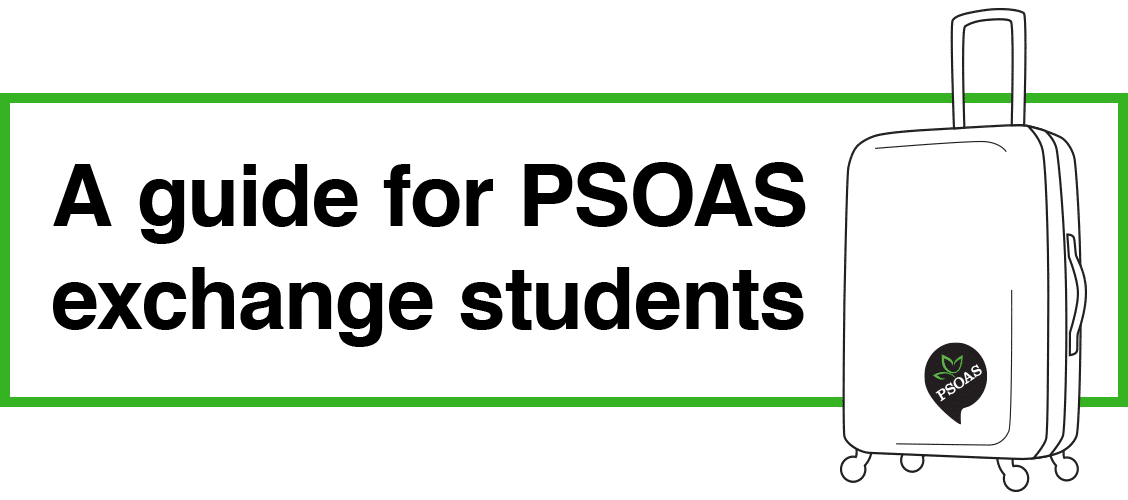 The application form for fall semester opens every year April 1st. For the spring term the application is open continuously.
University of Oulu and Oulu University of Applied Sciences (Oulu UAS) arrange housing for the international exchange students in co-operation with PSOAS. On behalf of the universities, PSOAS subleases the apartments to exchange students. The empowerment for the subleasing and other housing services is given to PSOAS in the agreement it has with the universities. The apartments are meant only for the exchange students of the University of Oulu and Oulu University of Applied Sciences.
PSOAS starts to make offers for fall semester every year during June. For the spring semester the offer is usually sent one or two months before the lease starts, depending on the availability of the apartments. The offer is sent by e-mail. Please note that due to a high amount of applicants each year only one offer per applicant can be made and that PSOAS cannot guarantee an offer for every applicant in the queue as usually there are more applicants than apartments to offer.
There are rules in the offering process that give a priority status to certain students. For example, applications from students coming with a bilateral agreement will be prioritized, because the universities have made agreements that guarantee accommodation for exchange students coming through certain exchange programs. Also, the offering order depends on the arrival time (in principle August arrivals before September arrivals) and the length of stay (those staying for the whole year will get an offer first), as well as on the date when the applicant has sent the housing application through PSOAS website. If there are vacant rooms, other free movers and students with CIMO, Fulbright or other scholarships can rent a room for short periods of time, during spring and summer.
All students are required to pay a deposit of 300 € (shared apartments) or 400 € (studios) and an administration fee of 125 €. The deposit is refundable. The administration fee will not be refunded. An invoice for the deposit and the administration fee is attached to the apartment offer. In order to accept the offer please pay the deposit and administration fee and confirm your acceptance by sending an e-mail to asuntotoimisto@psoas.fi. If the deposit and the administration fee remain unpaid after the due date of the invoice the offer is no longer valid.