DNA Wattinen is an intelligent heating control system that PSOAS is piloting first in Pohjankaleva. If the pilot is successful the system may be taken into use in other locations too. With the help of Wattinen, the operation of the property's heating system is optimized, and at the same time, the tenant can also easily influence the energy consumption of his own apartment without compromising living comfort.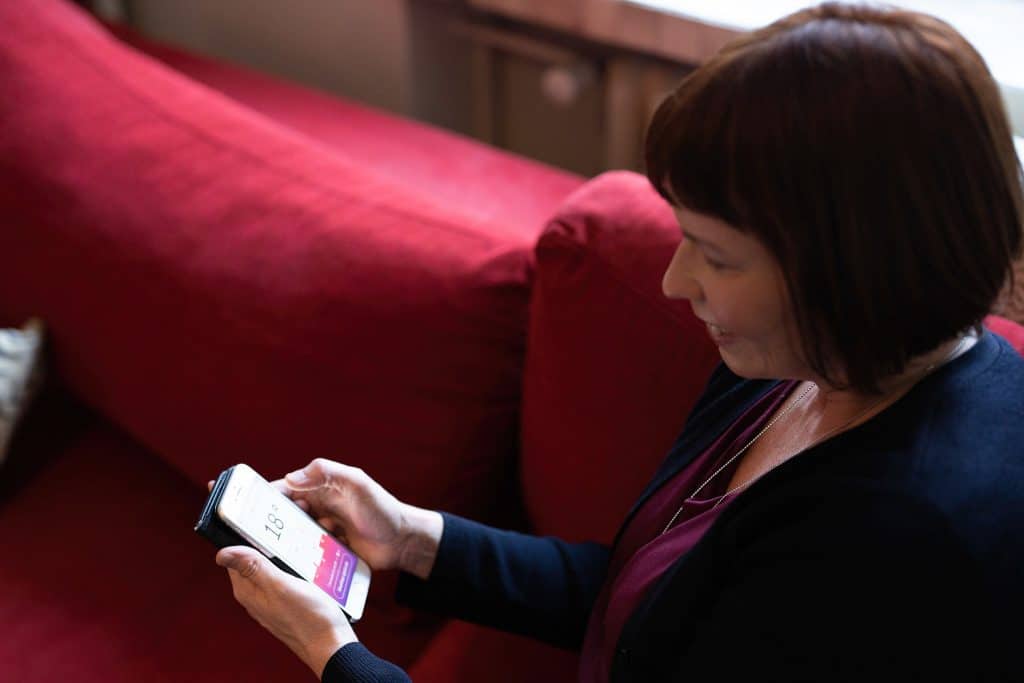 Unlike many other solutions, Wattinen does not aim to optimize heating only centrally at the level of the heat distribution room, but also extends to apartments with smart thermostats. The tenant can adjust the thermostats using a phone app and make various smart controls. For example, lowering the room temperature at night improves sleep quality and saves energy at the same time. When leaving home, the tenant can lower the temperature of the apartment for the time of their absence and program it to return to the desired level before coming back home. From the phone application, the tenant can also see the climate effects of the adjustments they have made.
Instructions and further information
For more information about Wattinen check the quick quide and the info sheet for tenants.
---
PSOAS offers rental apartments for students in Oulu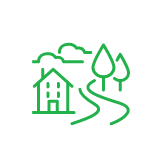 Learn more about the apartments and areas and fill in the application. PSOAS has shared apartments, studios and bigger apartments.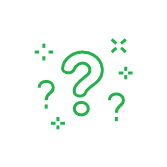 Read more about the student life at PSOAS and get to know the facts about living, applying and moving in.