Life is sweeter in a home that feels like your home. PSOAS wants to offer you the chance to spruce up the surfaces of your apartment and make it look like your kind of home.
PAINTING THE WALLS
At the moment, we are offering you the chance to paint the walls of your apartment. PSOAS will take part in the material costs, as long as you follow the general guidelines. You can find more information on painting walls here.
---
---
PSOAS offers rental apartments for students in Oulu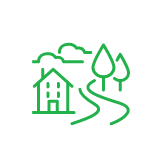 Learn more about the apartments and areas and fill in the application. PSOAS has shared apartments, studios and bigger apartments.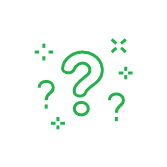 Read more about the student life at PSOAS and get to know the facts about living, applying and moving in.