Save. The. Energy. Savvy?

To save energy, you don't have to make significant lifestyle changes – rather it's about making little choices in everyday life. You can save surprisingly much energy by paying attention to using electric devices, heating and air conditioning. Here's a couple of energy saving tips: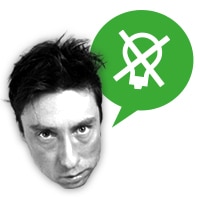 Don't leave the lights on
Turn the lights off when you don't need them. If every PSOAS' tenant left one lamp turned on 24/7 it would increase electric bills by 40 000€ on a yearly basis! The money spent on unnecessary bills is always money out of tenants' pockets!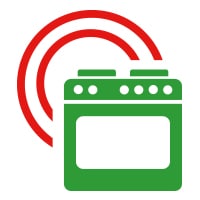 Don't heat your apartment with oven!
Oven is a great and fast tool for cooking a big meal. However, heating your apartment with oven is highly inefficient, expensive and silly. So, if you feel cold during the winter nights, turn the radiator thermostat higher and close the windows tightly. Be sure to check your windows for adjustable ventilation valves. You can also call your property manager when other methods fail. A comfortable room temperature is 20–21°C.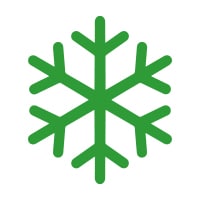 Freezer
Is your freezer covered in permafrost, which makes moving the drawers very hard and, at worst, prevents the door from closing? It's time to defrost the freezer! Defrosting is much easier when you do it regularly and at least once a year. In addition, the freezer shouldn't be kept always at full power, because it builds up ice inside the freezer and consumes more energy.

---
Want to know more?

More accurate information on your devices can be found here!

---
We also need tips on how to help our tenants to save more energy, so feel free to give us feedback!
---
PSOAS offers rental apartments for students in Oulu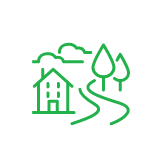 Learn more about the apartments and areas and fill in the application. PSOAS has shared apartments, studios and bigger apartments.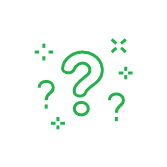 Read more about the student life at PSOAS and get to know the facts about living, applying and moving in.