Basic information
---
Apartments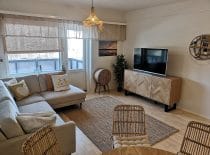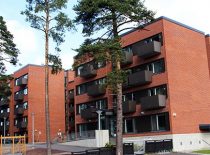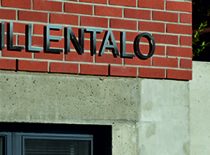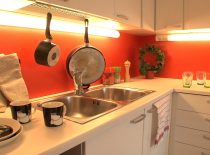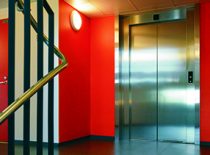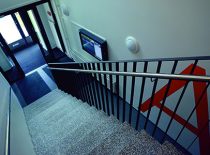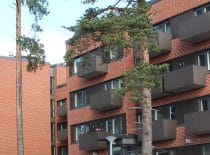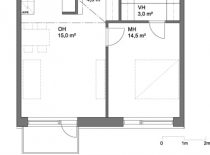 Family
Ylioppilaantie 2 A 21
Floor: 2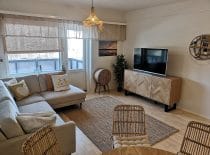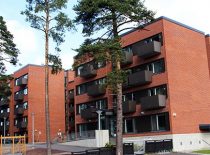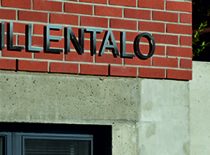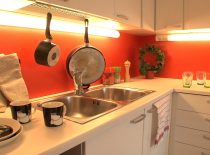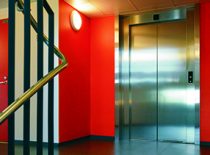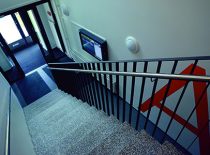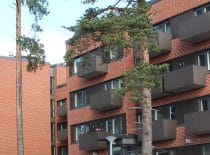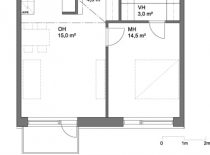 Family
Ylioppilaantie 2 A 24
Floor: 2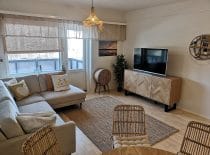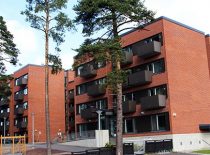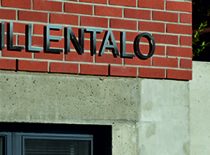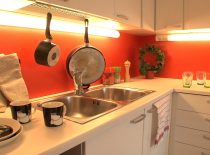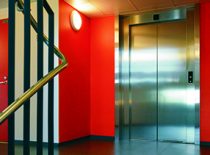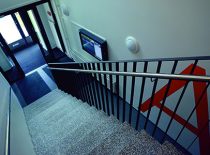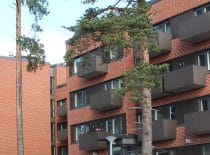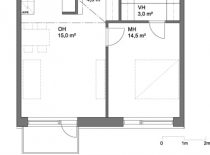 Family
Ylioppilaantie 2 A 31
Floor: 3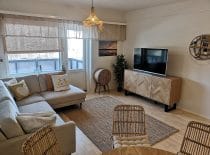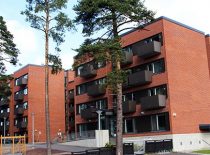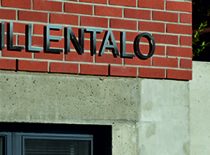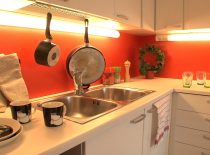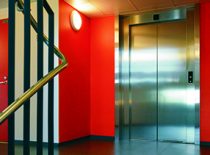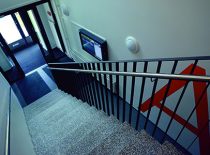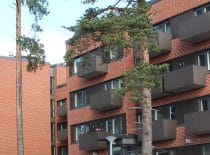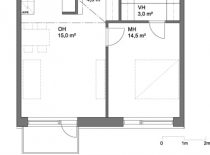 Family
Ylioppilaantie 2 A 34
Floor: 3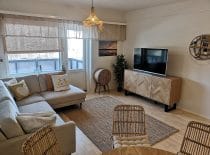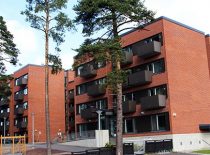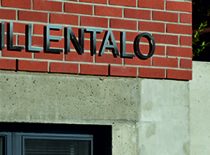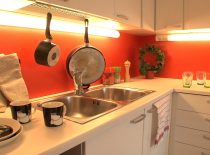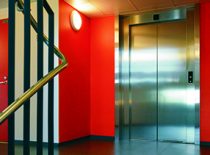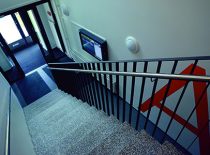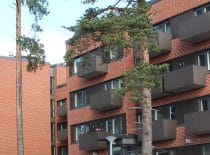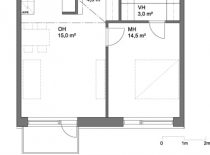 Family
Ylioppilaantie 2 A 41
Floor: 4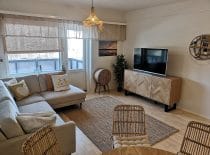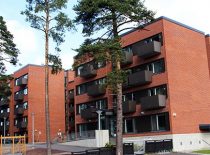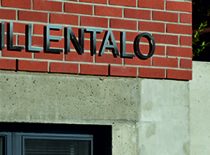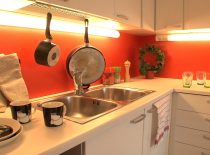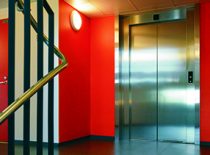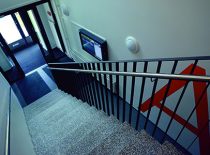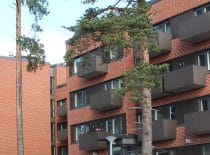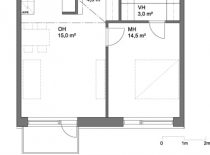 Family
Ylioppilaantie 2 A 44
Floor: 4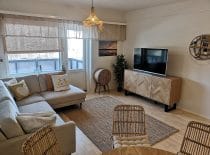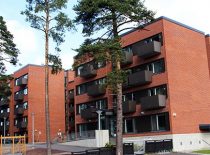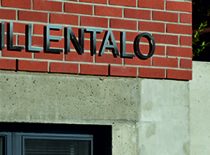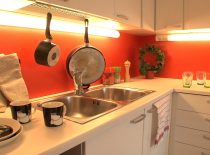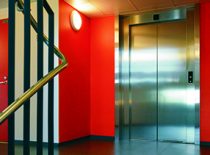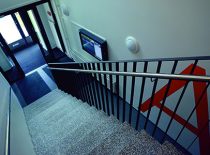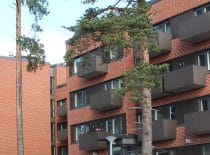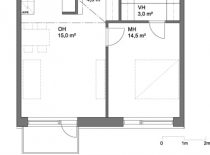 Family
Ylioppilaantie 2 B 21
Floor: 2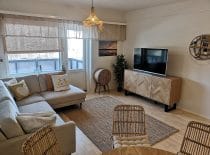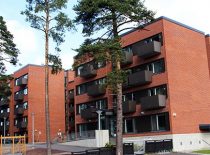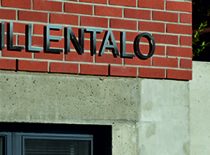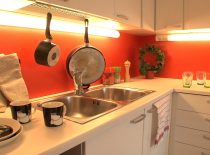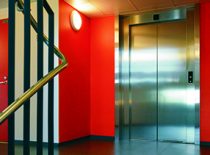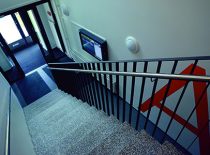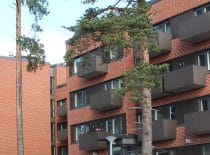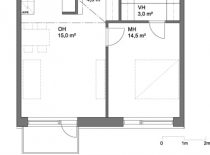 Family
Ylioppilaantie 2 B 31
Floor: 3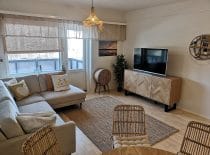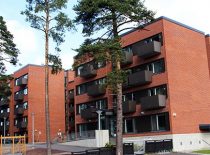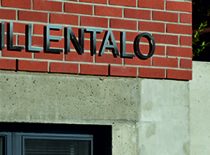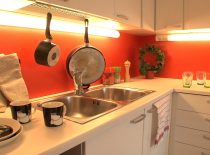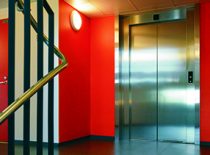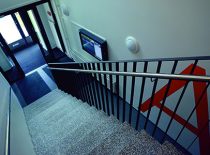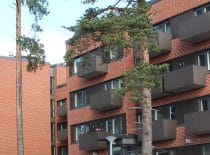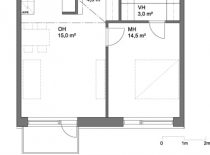 Family
Ylioppilaantie 2 B 41
Floor: 4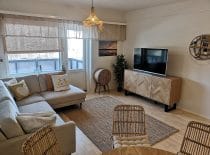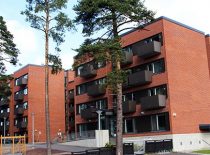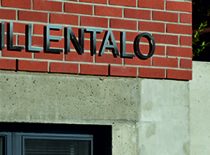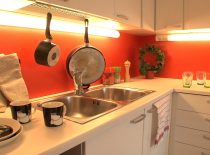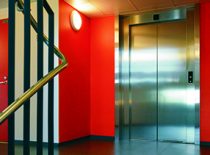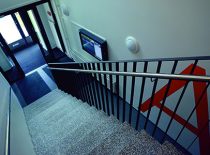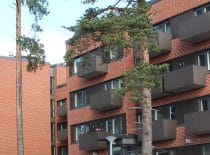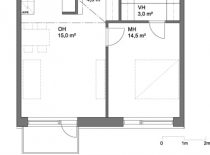 Family
Ylioppilaantie 2 C 13
Floor: 1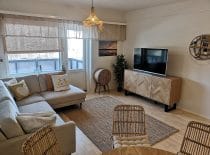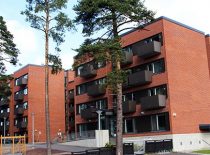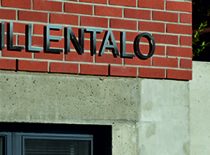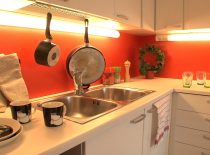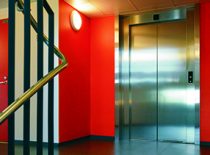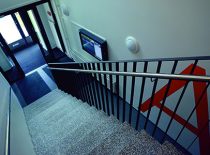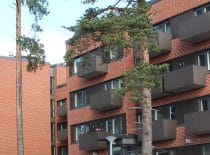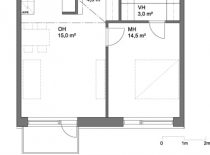 Family
Ylioppilaantie 2 C 23
Floor: 2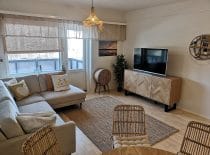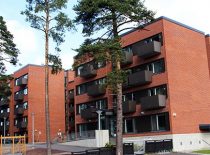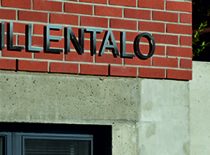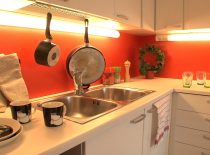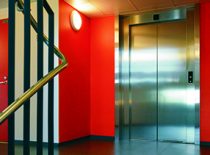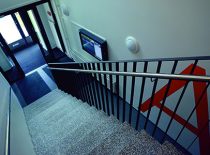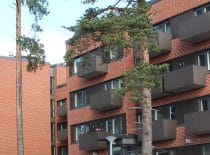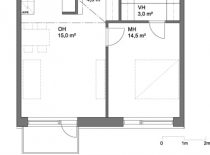 Family
Ylioppilaantie 2 C 26
Floor: 2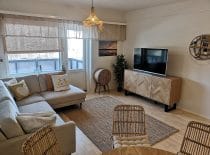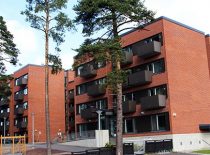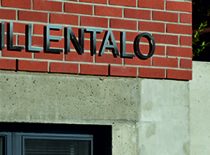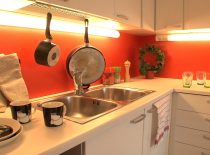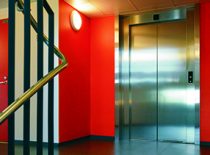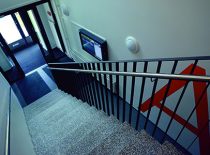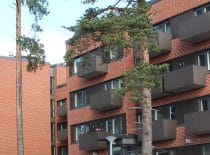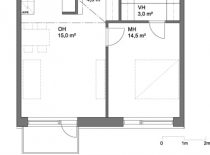 Family
Ylioppilaantie 2 C 33
Floor: 3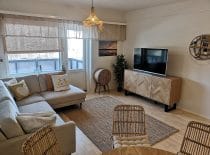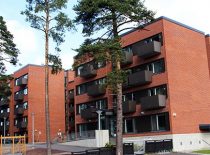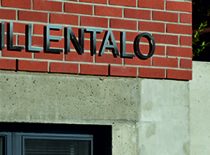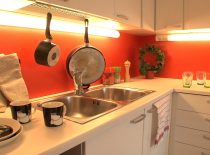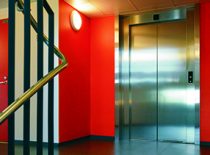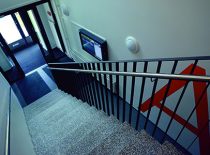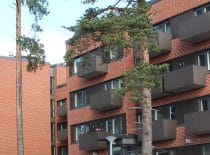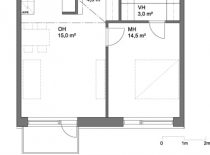 Family
Ylioppilaantie 2 C 36
Floor: 3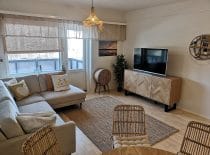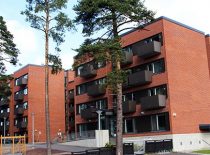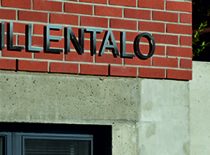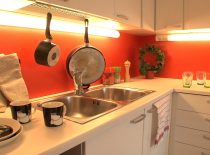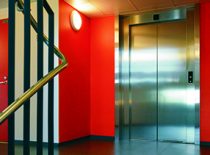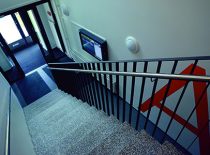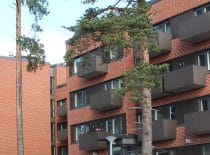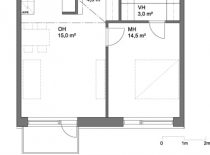 Family
Ylioppilaantie 2 C 43
Floor: 4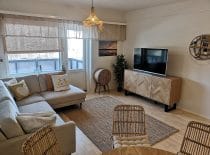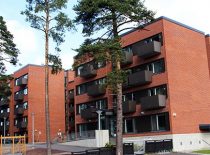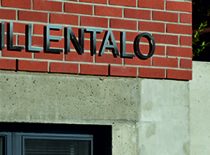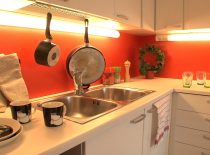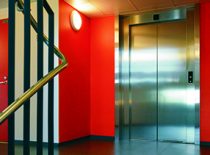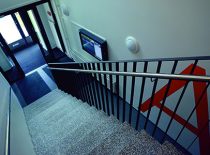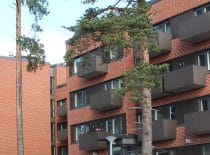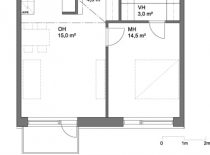 Family
Ylioppilaantie 2 C 46
Floor: 4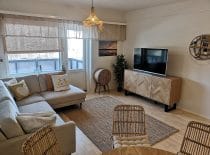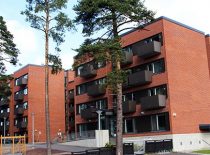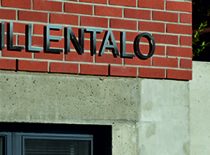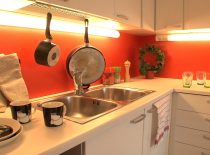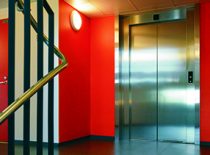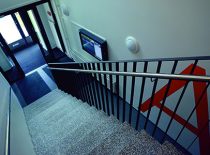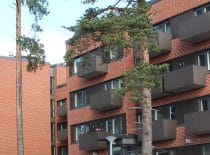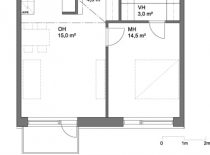 Family
Ylioppilaantie 2 C 53
Floor: 5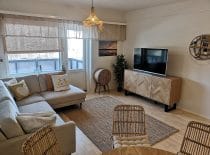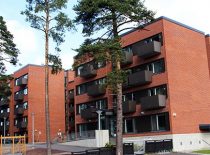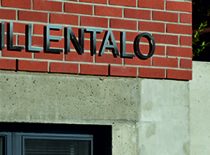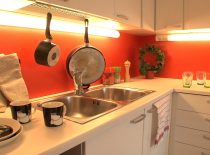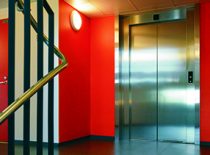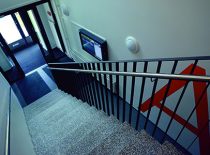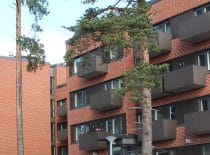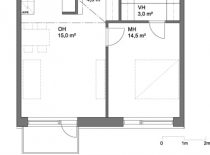 Family
Ylioppilaantie 2 C 56
Floor: 5

---
Location info
Our building Villentalo is built in 2010.
There is 61 studios and two room family apartments and a day care center in the building
Additional location info
---
Neighbourhood info
Välkkylä is some seven kilometers from the Linnanmaa campus. You can reach it by bus quickly and flexible. The departments of the Faculty of Medicine, the University Hospital and Medipolis are within a few minute's walking distance, as are the train and bus stations.
Additional neighbourhood info