The building of the Linnanmaa student village started in 1975. Rakentajantie 5, the current Paavo Havaksen tie 5 (Timpuri), and the colorful tower houses at Yliopistonkatu 12, 14, and 16 were the first completed buildings. Timpuri is a part of the university building, making it extremely popular among students – after all, one can walk straight to the university from home via a corridor, enabling the use of a T-shirt all year round.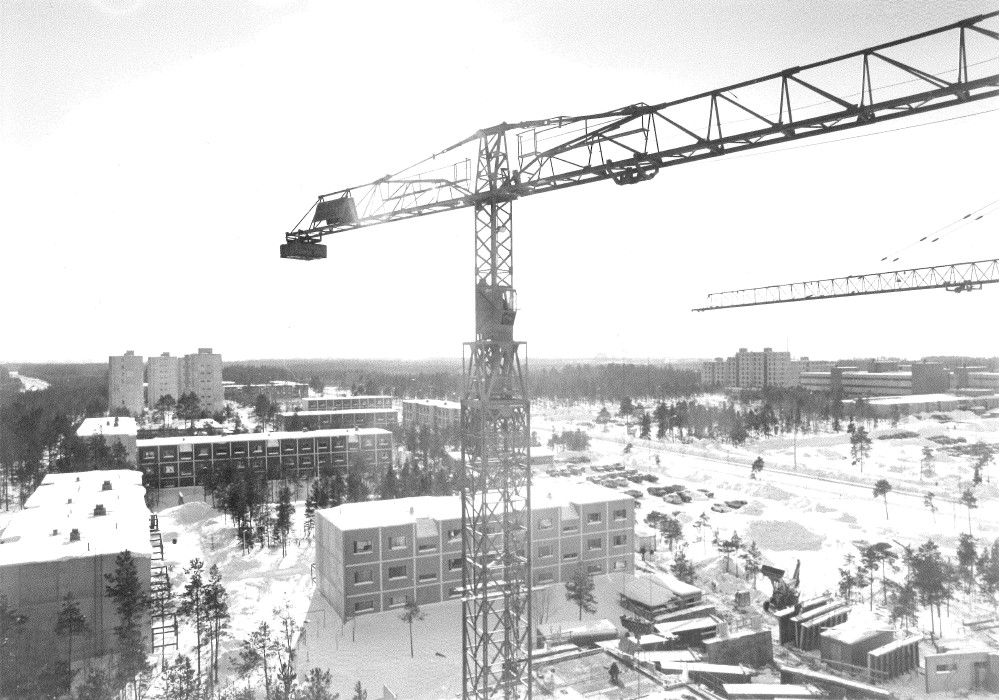 More student houses were built next to the tower houses and, by 1981, PSOAS housing units extended throughout the whole Yliopistokatu. Houses have been renovated over the years, the latest being the tower house comfort repairs where two-person shared apartments are converted into studios. In addition, plastic flooring is replaced with vinyl plank. All housing units at Yliopistonkatu remain very popular among students.
---
PSOAS offers rental apartments for students in Oulu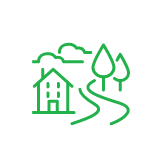 Learn more about the apartments and areas and fill in the application. PSOAS has shared apartments, studios and bigger apartments.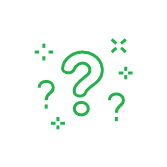 Read more about the student life at PSOAS and get to know the facts about living, applying and moving in.