Internationalization at the University of Oulu was really taking off in the 1990s. Individual exchange students were seen in the very early 1990s, and autumn semester of 1993 marked the arrival of the first group of exchange students from University of North Carolina at Greensboro to study in the Scandinavian Studies program at the Faculty of Humanities. At the same time, the fields of natural sciences, technology, architecture, and medicine were gradually starting to get exchange students as well.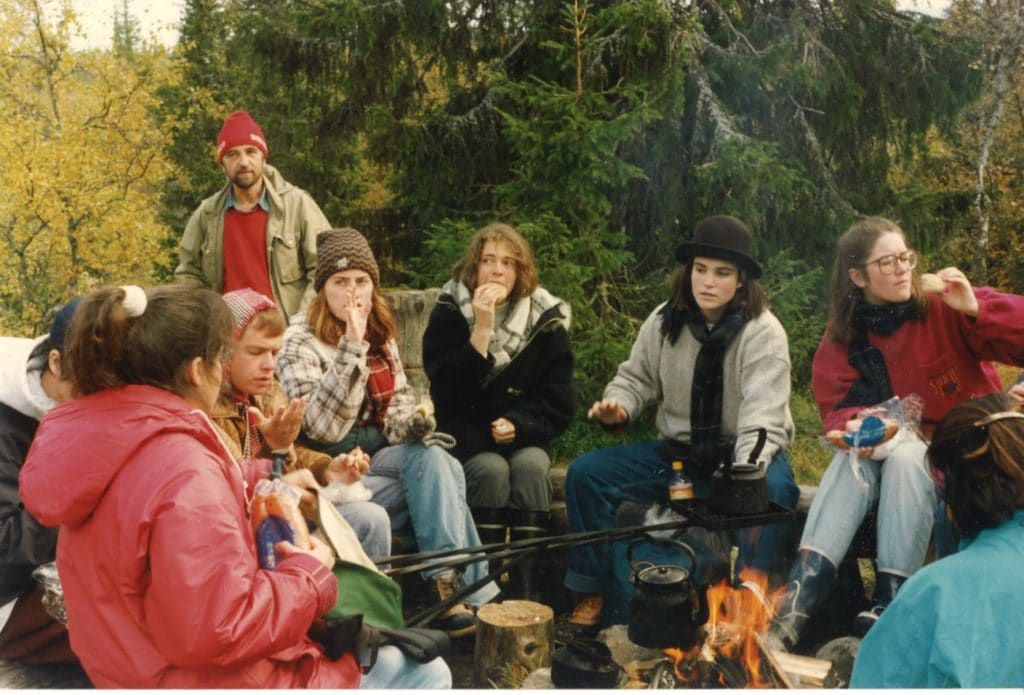 The cold and remote Finland seemed fascinating to the students. Fellow tenants and PSOAS staff also faced interesting new experiences, sometimes even challenges, with the newcomers. For example, in some Southern European countries it is customary to leave the window open when moving out of the apartment; in Finland, at the end of semester in December, not a very good idea. Many exchange students have been amazed at the Finnish daily rhythm: when a Spaniard is still enjoying dinner and socializing with friends, a Finn is already on the way to bed – and expects the neighbour to do so as well.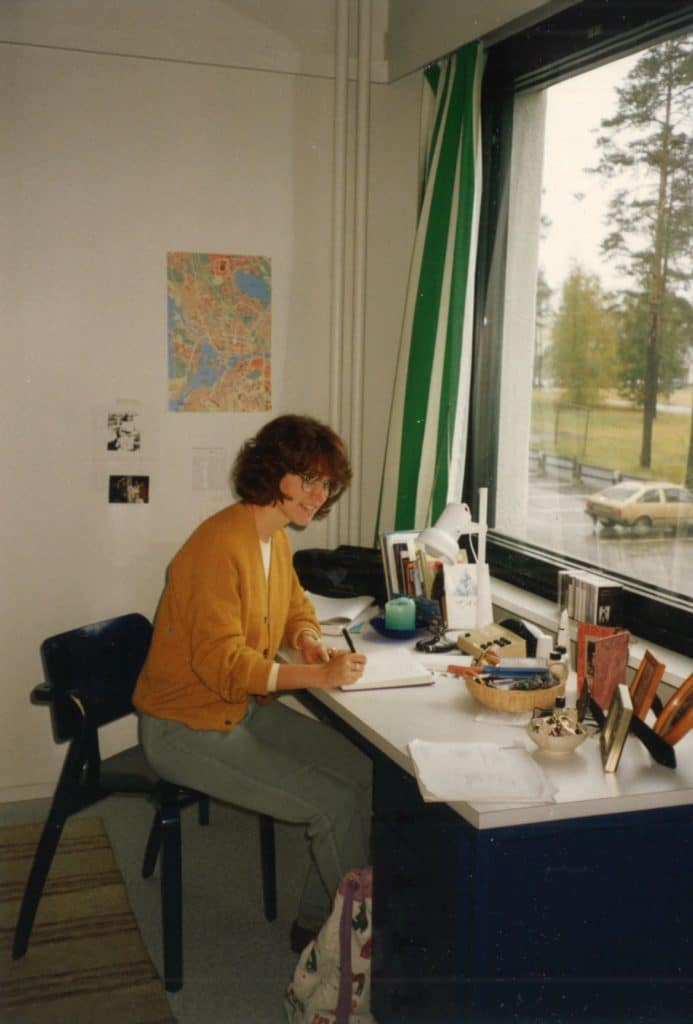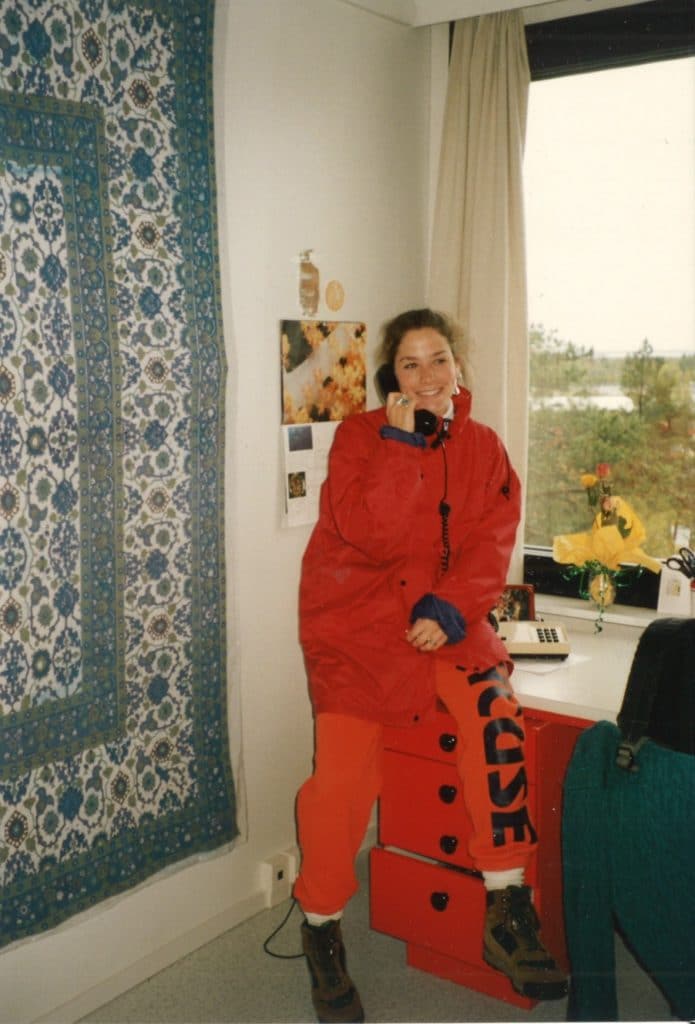 Nowadays, the University of Oulu receives up to 600 exchange students annually. Oulu University of Applied Sciences has an active exchange program as well, welcoming an annual number of almost 300 international exchange students. A large number of foreign degree students and scientists are also studying at the universities, usually about 1,000 people at a time.
Get to know our housing options for exchange students.
In our Housing guide, we've collected some useful information to make living easy for everyone under our roof. Check out the rules and regulations section, or as we like to say, Love thy neighbour!
---
PSOAS offers rental apartments for students in Oulu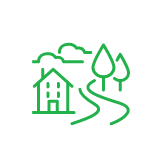 Learn more about the apartments and areas and fill in the application. PSOAS has shared apartments, studios and bigger apartments.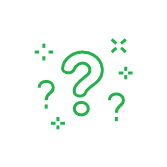 Read more about the student life at PSOAS and get to know the facts about living, applying and moving in.