In 1971, PSOAS came about to solve this challenge. Higher education was bringing thousands of students to Oulu, and all of them needed affordable housing. Student housing was a new phenomenon that needed its own experts.
The first student apartments had been introduced in Oulu in late 1950s, when the student house Domus Botnica was built to prepare the city for its emerging university. However, the high cost of construction kept the number of new housing units low during the following decade – far too low compared to the growing number of students. The Student Union was left with the burden of building more housing units for students.
In 1962, the city of Oulu donated a four-hectare piece of land to the Student Union – in the area now called Välkkylä – enabling them to start a full-scale building process. The first house in this area was completed in summer 1966. Around the same time, Pohjankaleva rose in the district of Alppila.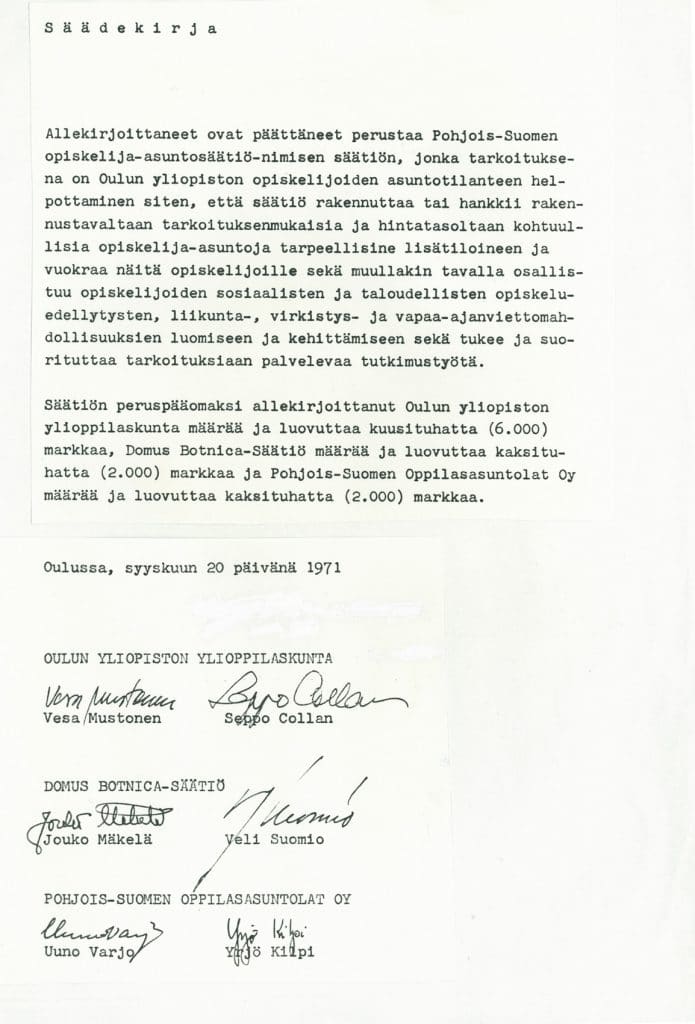 It soon became clear that building and funding houses was a tedious and demanding undertaking for the Student Union, better suited to be handled by its own expert organization. To fulfill this mission, Pohjois-Suomen opiskelija-asuntosäätiö (PSOAS) was founded in September 1971. As its first task, PSOAS began to manage the Välkkylä area and to plan for the building of Linnanmaa student village in 1972.
---
PSOAS offers rental apartments for students in Oulu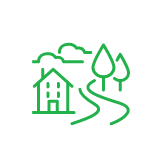 Learn more about the apartments and areas and fill in the application. PSOAS has shared apartments, studios and bigger apartments.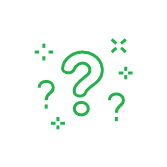 Read more about the student life at PSOAS and get to know the facts about living, applying and moving in.