PSOAS got excited about recycling and an eco-friendly way of doing things at an early stage. Various houses introduced a rigorous waste recycling regimen in the 1990s, and PSOAS adopted sustainable development as one of their values.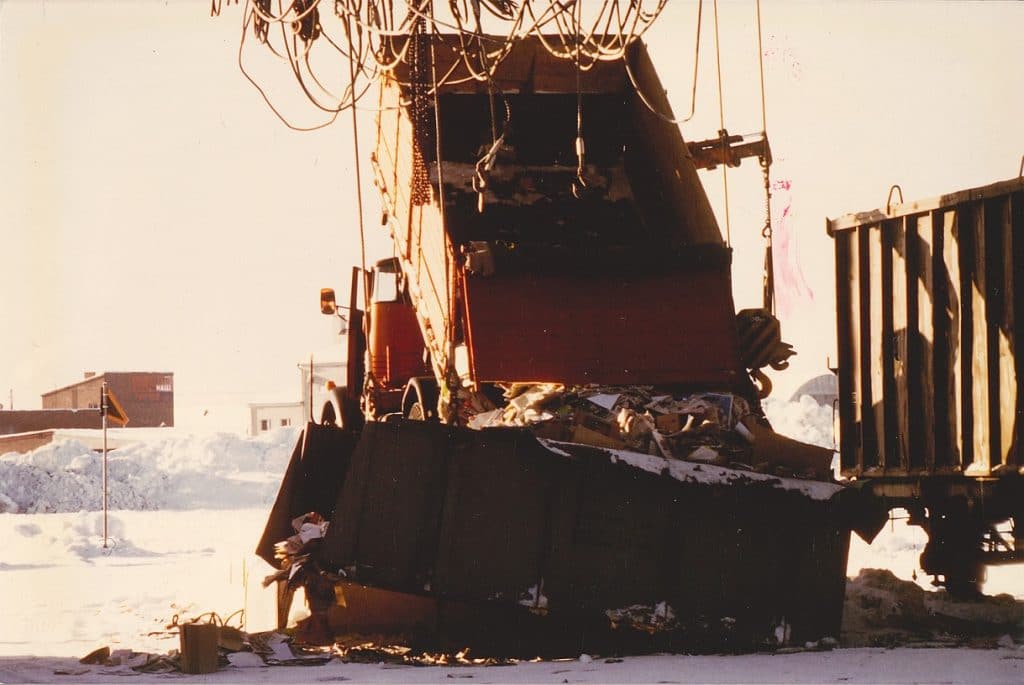 The Student Union – more specifically the composting committee of the International and Environmental Section – played an important role in getting PSOAS to take waste recycling into consideration in their housing units. After conducting a survey among tenants in 1990, the composting committee proposed that waste composting be introduced in Välkkylä and Linnanmaa. Their reasons stated that this was a way for PSOAS and the students to be pioneers. PSOAS accepted the idea, and composting began.
Today, one of the three PSOAS values is responsibility, which is essentially related to environmental matters. In addition to the foundation's own activities, their goal is to also engage the tenants in waste sorting, recycling, and responsible consumption. Two other values of PSOAS include customer-oriented approach and cooperation.