Oulu is renowned for its good cycling routes, and PSOAS wanted to be none the worse in endorsing cycling. In 2018, PSOAS started a cooperation with Työpaja Cykkeli to repair abandoned bicycles of former tenants into shared bicycles for exchange students.  Exchange students were an obvious target group for the service, as they do not usually bring their own bicycles to Finland and there is no sense in acquiring one for just a few months.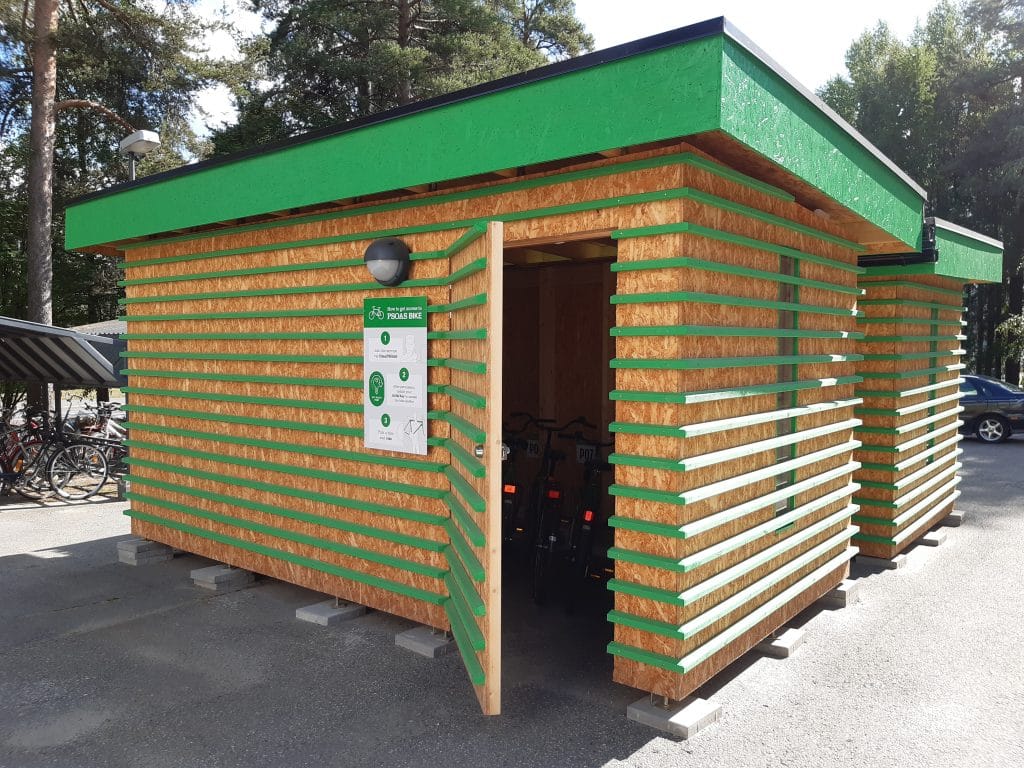 The service was named PSOAS Bikes. The bicycles were placed at the exchange student sites in Alppila, Linnanmaa and Kaijonharju. Their use is free of charge. PSOAS Bikes can be identified by their green color and the text "PSOAS Bikes".  The bicycles have been extensively used from the start.
The same year marked the introduction of a new service point, PSOAS Lounge, at Linnanmaa Campus. For a long time before that, tenants could only get service at the housing office in city center. PSOAS Lounge was well received and, ever since its opening, PSOAS has been one step closer to the customers – in accordance to the PSOAS strategy.