The new housing office Puistomanne was built next to Rauhala, which was renovated earlier. Although most of the university buildings and student housing units were situated in Linnanmaa, the Student Union wanted to retain their operations and recreational facilities in city center. A former courtyard lodge at Rauhala was renovated to house Kiinteistö Oy Puistomanne. The housing offices at Välkkylä and Linnanmaa still continued to serve the tenants as well.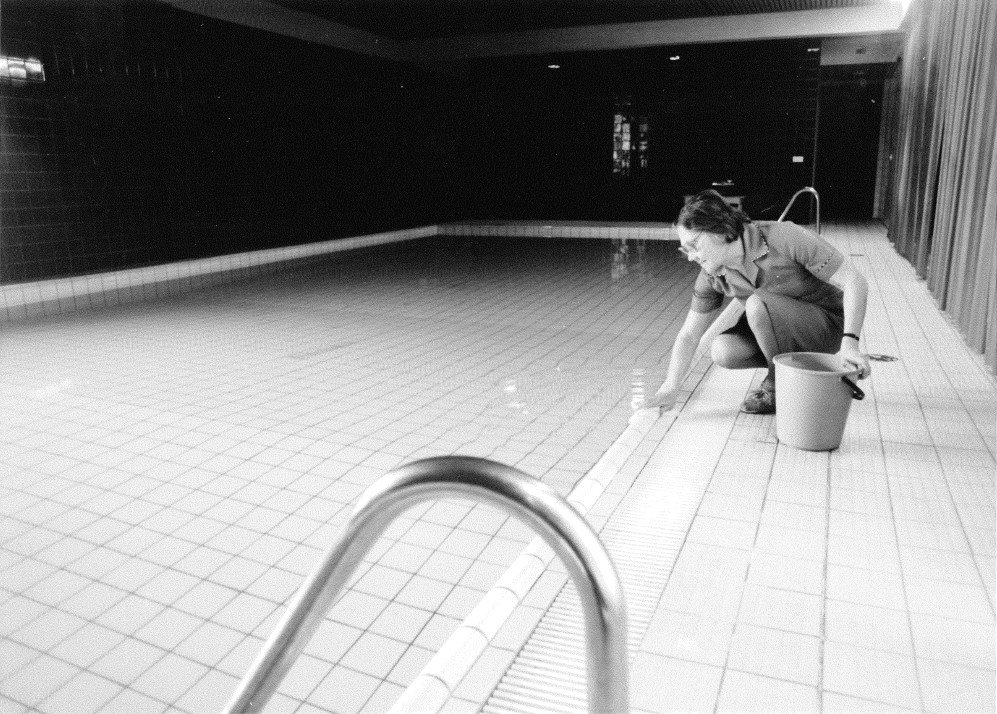 After selling their shares of Reidar Oy in the early 1990s, PSOAS had to think of a new purpose for their premises at Ylioppilaantie 4 in Välkkylä. As staying fit was seen as a supportive factor for students' wellbeing, PSOAS founded the gym Oulun Kuntopalatsi Oy at the site. However, PSOAS decided to give up their gym operations in 2001 because it was not within their core business line. Even though PSOAS gave up the commercial gym business back in the day, gyms are still found in most of the neighborhoods with PSOAS housing units. Nowadays the gyms are intended for PSOAS tenants only, free of charge. Tenant Committees help to carry out the maintenance of the gyms.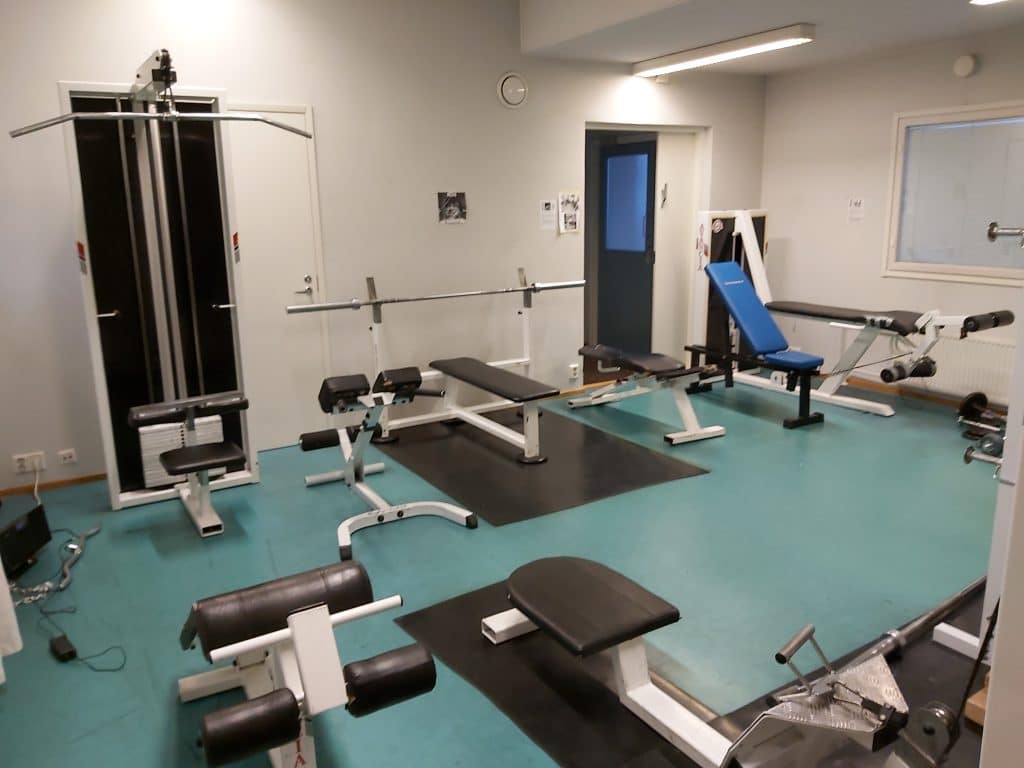 Read more about the PSOAS Tenant Committees, in which tenants get to have their say in the management of their residential area.
---
PSOAS offers rental apartments for students in Oulu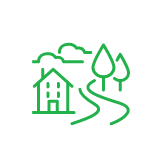 Learn more about the apartments and areas and fill in the application. PSOAS has shared apartments, studios and bigger apartments.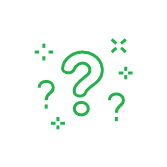 Read more about the student life at PSOAS and get to know the facts about living, applying and moving in.