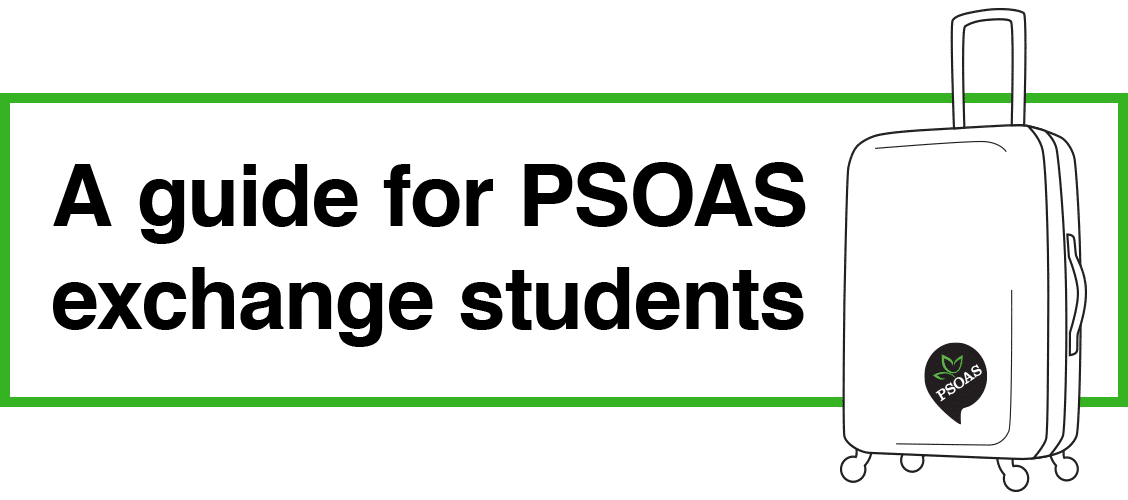 A Wifi Internet connection called Campusnet is available in all rooms. No monthly fee is charged for Campusnet. To use it you will first need to create an OmaPSOAS account at www.omapsoas.fi. The account can be created after the lease has begun with the same email address you have used to sign your tenancy agreement. Once you have created the OmaPSOAS account, you can login to Campusnet using the same account within an hour. If you have problems with the connection please contact the Campusnet support.
Campusnet support is available at campusnet@psoas.fi
---
PSOAS offers rental apartments for students in Oulu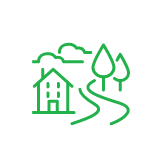 Learn more about the apartments and areas and fill in the application. PSOAS has shared apartments, studios and bigger apartments.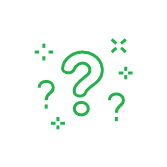 Read more about the student life at PSOAS and get to know the facts about living, applying and moving in.