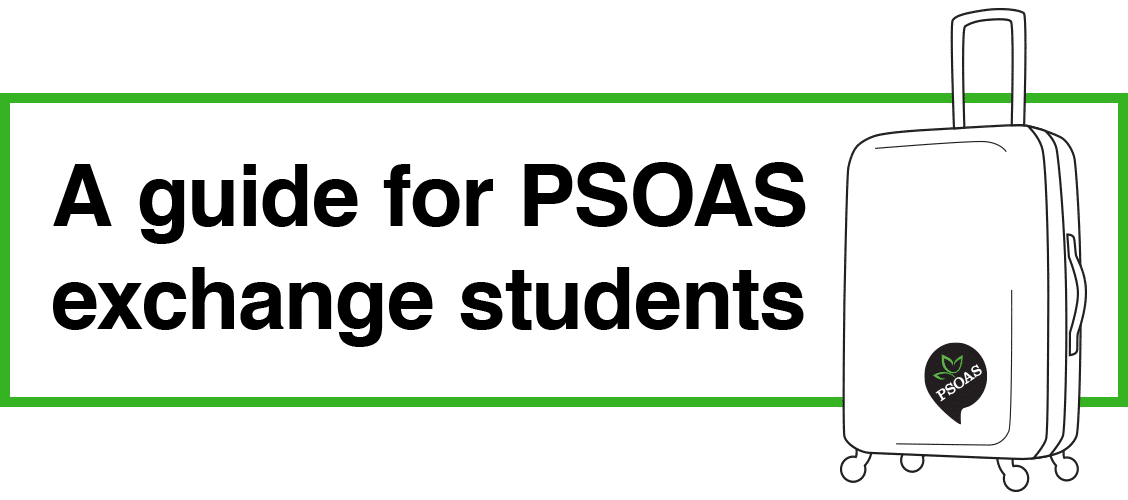 Tenants must take care of their own rooms as well as the common areas in the dormitories. If there are dripping taps, draughts from the windows or other faults in the apartment please fill out a fault report.
The repairs will be done by the property maintenance. If something needs to be repaired urgently, inform the property supervisor or PSOAS office immediately or call the round-the-clock service at +35810 5833 000. Outside office hours and on weekends, always call the round-the-clock service.
The tenant is responsible for changing the light bulbs (also refrigerator's, freezer's and oven's), fluorescent lamps, fuses and batteries themselves. Check the condition of the seals around the windows and doors in good time before winter. Remember that the outermost window frame is never sealed to prevent the window from frosting up.
If there are any intentional damage or damage caused by negligence the person who is responsible for the damage has to pay for the repairs. Remember that the tenants are always responsible for the harm done in their flats, including the damages done by their guests. The repair costs vary and can be several hundred euros.
All properties have central heating using water pipes. The thermostat-guided radiator valves have been adjusted to a specific position so that it will maintain a temperature of 20-21°C in the apartment. If the temperature drops below +19°C or rises above +23°C and the radiator cannot be adjusted, please contact the property supervisor.
---
PSOAS offers rental apartments for students in Oulu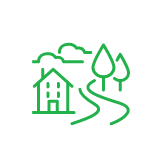 Learn more about the apartments and areas and fill in the application. PSOAS has shared apartments, studios and bigger apartments.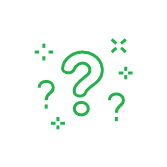 Read more about the student life at PSOAS and get to know the facts about living, applying and moving in.