As a PSOAS tenant, you have the opportunity to recycle most of your waste at your property's sorting point. Of course, we hope you take this opportunity! Use the tool below to see what everything in your property can be recycled. At the same time, you can see which garbage the different wastes belong to. Remember also, that furniture does not belong to the PSOAS waste collection point but must be taken to a regional waste collection site.
Check out the recycling options for your property here!
---
PSOAS offers rental apartments for students in Oulu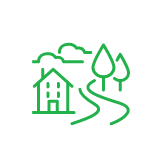 Learn more about the apartments and areas and fill in the application. PSOAS has shared apartments, studios and bigger apartments.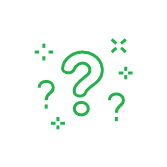 Read more about the student life at PSOAS and get to know the facts about living, applying and moving in.