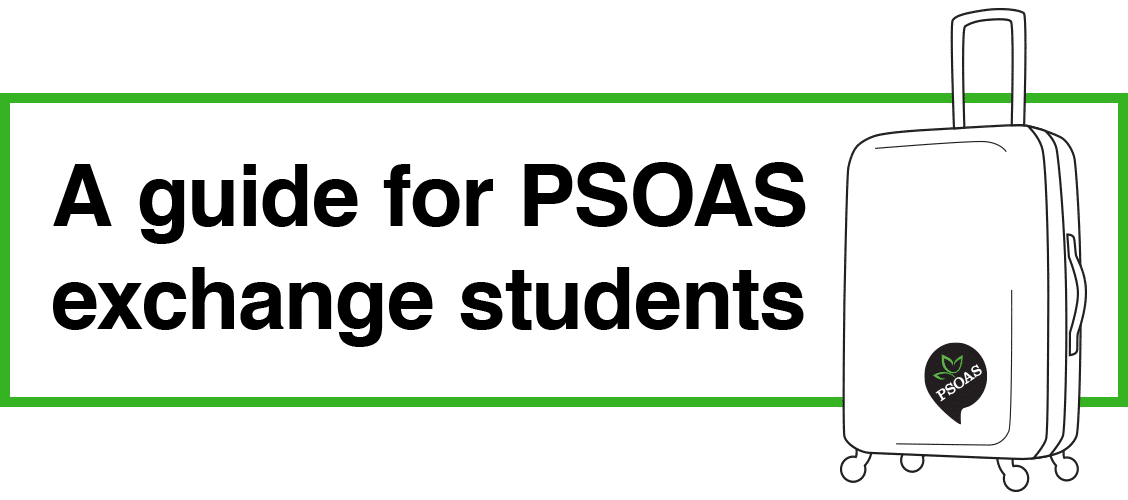 Love thy neighbour – The ABC of getting along

Housing rules and regulations exist to make every tenant feel comfortable and safe. The rule of thumb is simple: love thy neighbour!
It's in the law
There are responsibilities and obligations for both the lessor and the tenant. These are regulated by the act on residential leases, the nationwide public order act, and by the rules and regulations of the property.
As a tenant, you're responsible for your guests' compliance to the rules both in your apartment and in the common areas.
Troublemaker next door?


If your neighbour's way of living gives you trouble, the first thing to consider is to have a chat about the matter with them. It may well be that they were not aware of their dog barking during the day, for example. If the disturbance continues and is excessive, contact the president of your housing committee or talk to the property manager.
In some cases, a written complaint is needed. The complaint can be free form, but a date and signatures from at least two other tenants is needed. The signers should be prepared to witness in the Housing Court, should it come to that. These cases are very rare, however.
The property manager sends the troublemaker a written warning. The complaint signers' names will not be revealed at this point. If necessary, PSOAS will start the procedures in order to cancel the tenancy agreement. If the disturbance is especially severe at night time, use your own consideration to call 112 and ask the police to come over and quiet down the situation.
PSOAS housing rules and regulations
Download the common PSOAS housing rules and regulations here.
---
PSOAS offers rental apartments for students in Oulu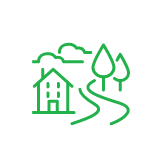 Learn more about the apartments and areas and fill in the application. PSOAS has shared apartments, studios and bigger apartments.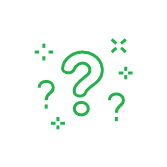 Read more about the student life at PSOAS and get to know the facts about living, applying and moving in.