Student housing in Finland is subsidised by the Finnish state. The state places limitations on tenant selection concerning student apartments. The tenant selection criteria include applicant income and property and therefore to meet the limitations, only nonsubsidised housing locations can be offered to University researchers getting paid for their work. This applies specifically to postdoctoral researchers and other researchers that are employed by the University. PhD students and doctoral researchers are considered as degree students and therefore limitations apply only to applicant's income and wealth, excluding limitations on PSOAS properties.
Non-subsidised apartments
Most PSOAS properties are state-subsidised. PSOAS does however have some buildings that have been built without state subsidies. Degree students with no income or salary are always a priority in receiving offers, but following locations can be offered to postdoctoral researchers and other researchers as well. Maximum rental period for University researchers is two years.
SARKA Peltolankaari 6
AINO Tapiontie 7
AURORA Mannenkatu 6
PURSERI Paalikatu 13
Yliopistokatu 1
Yliopistokatu 12-18
Yliopistokatu 20-28
---
PSOAS offers rental apartments for students in Oulu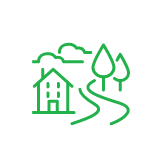 Learn more about the apartments and areas and fill in the application. PSOAS has shared apartments, studios and bigger apartments.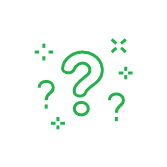 Read more about the student life at PSOAS and get to know the facts about living, applying and moving in.