The first PSOAS Study has been completed in the lobby of Timpuri (Paavo Havaksen tie 5). Study cottages are free to use and are suitable for both group and individual work. There are also power outlets in the cottages.
In the future, PSOAS Study will probably be built in some other PSOAS sites as well.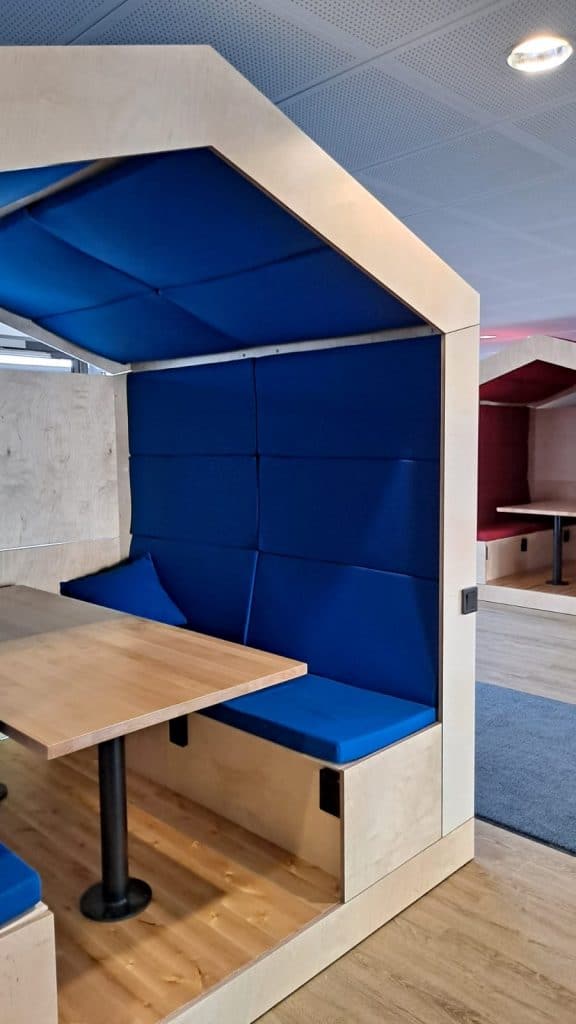 ---
PSOAS offers rental apartments for students in Oulu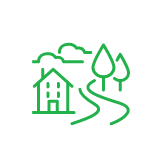 Learn more about the apartments and areas and fill in the application. PSOAS has shared apartments, studios and bigger apartments.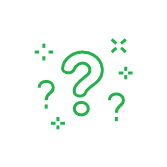 Read more about the student life at PSOAS and get to know the facts about living, applying and moving in.