Shared car is located at:
Linnanmaa: Yliopistokatu 24-49 parking space 174
The car is intended for both PSOAS tenants and outsiders. Pricing is usage based and there are no monthly charges. Renting a car is easy with everything over the phone.
To start using the car, please do the following:
Download the Omago app
Press "Register" to create an account
Press "Join" and enter the access code: PSOAS
Fill in the remaining fields
You will receive a text message once the account is complete and approved
In any detailed questions about the car please contact Omago on asiakaspalvelu@omago.fi or 050 415 0300
---
PSOAS offers rental apartments for students in Oulu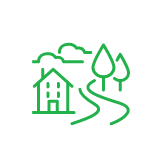 Learn more about the apartments and areas and fill in the application. PSOAS has shared apartments, studios and bigger apartments.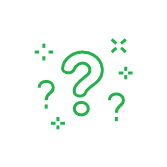 Read more about the student life at PSOAS and get to know the facts about living, applying and moving in.