Ride with us!
Oulu is the bicycle capital of Finland. We at PSOAS want you to get your share of the biking experience! The PSOAS Bikes are recycled, refurbished, and branded with PSOAS colours.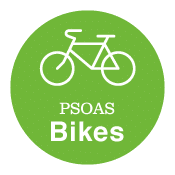 Get on your bike – it's free!
Find your PSOAS Bike 
in the designated storage marked with the PSOAS Bikes sign. The bikes are yours to loan, for free. All you need to do is grab the one you like, use it for the day and return it to the storage.
---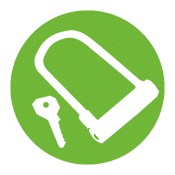 Keep your bike safe
Please lock your PSOAS Bike whenever you leave it unattended. Sadly, bicycle thefts are very common also in Oulu. Buying a lock will not crash your budget, but will keep the bike safe and sound for you and others to enjoy for a long time! Remember to unlock the bike and take the lock with you as you return the bike, so that others can use it as well. Locks can be purchased at any supermarket.
---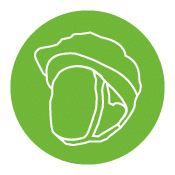 Use the lights and guard your head
In Finland, using a light when driving your bike is obligatory in dark conditions. This means most of the time between September and April, we're afraid. So remember to turn on your bike light!
Wearing a helmet is recommended. Even if you consider yourself a skillfull cyclist, there's always other traffic, and accidents happen. Also, the roads may be slippery in the winter. Guard your head if you value it!
---
Repair
In case your bike breaks down, please return it to the storage and inform your property supervisor. We'll make sure it will be taken to repair. Also, should you come across a PSOAS Bike lying around town obviously abandoned, please inform us at PSOAS and we'll collect it.
---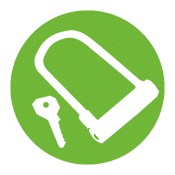 Oh, and lock your bike!
Did we mention locking your bike already? Please do.
---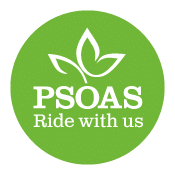 THANK YOU FOR RIDING WITH US!
With any questions or suggestions, please do not hesitate to contact us:
t. +358 8 3173 110
asuntotoimisto@psoas.fi
---