After you have moved into the apartment you have to mark your name to the letterbox or the post office box.
You can change your address and notify the Local Register Office for example by calling  0295 535 535 (local/mobile call rate) or on the Internet. If you are moving abroad from Finland or moving to Finland from abroad, you must submit the notification online or use a form. More information http://www.posti.fi/changeaddress/.
---
PSOAS offers rental apartments for students in Oulu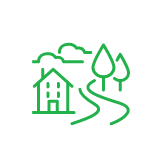 Learn more about the apartments and areas and fill in the application. PSOAS has shared apartments, studios and bigger apartments.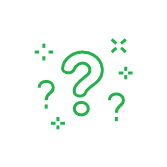 Read more about the student life at PSOAS and get to know the facts about living, applying and moving in.