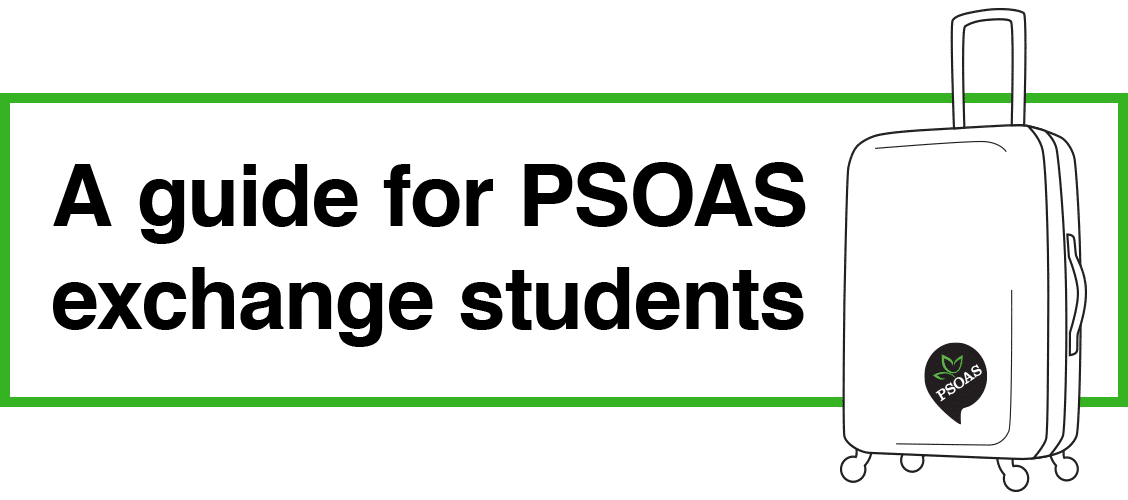 Respect other people and their property. In the residence halls, the Order Regulations must be followed, so please, read them through carefully.
If you have visitors coming to stay in your room for an extended period of time, please inform your flat mates about it. Before having a party in your flat, ask your flat mates and neighbors if they consent to it. Please, note that music should not be played at a level that disturbs your neighbors. Smoking is strictly forbidden in the flats, staircases and elevators. Smoking is only allowed on the balconies or outdoors.
In Finland, shoes are traditionally not worn while in the apartment. Please note that wearing shoes might also cause disturbance and noise to the neighbors downstairs. The tenant can be evicted from the flat after one warning if they cause considerable disturbance to the neighbors.
If you have problems with someone in the flat or in the building, we recommend that you try to talk to the person yourself first. If that does not help, please feel free to contact PSOAS property supervisor to talk about how to solve the problem. Their contact information can be found at www.psoas.fi/en/contact/.
If you wish to make an official complaint, you can do it in written. Please, send the complaint to the property supervisor of the building. Your complaint will be dealt with and the persons causing disturbance will be asked to give a reply. It is always advisable to give a reply in such cases; this way, both parties involved will have a chance to express their views on the matter.
---
PSOAS offers rental apartments for students in Oulu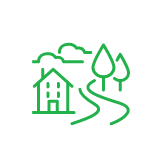 Learn more about the apartments and areas and fill in the application. PSOAS has shared apartments, studios and bigger apartments.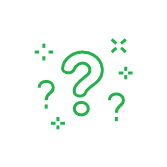 Read more about the student life at PSOAS and get to know the facts about living, applying and moving in.