Those living in a studio or a family apartment usually have their own electricity supply account. Such account must be disconnected on the date of moving out. To do this please contact your electricity supplier. If you are being charged for the electricity by PSOAS there is no need to do anything to disconnect the supply when moving out. This is the case in all shared apartments and in some studios.
---
PSOAS offers rental apartments for students in Oulu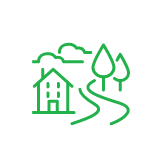 Learn more about the apartments and areas and fill in the application. PSOAS has shared apartments, studios and bigger apartments.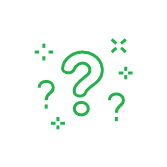 Read more about the student life at PSOAS and get to know the facts about living, applying and moving in.