Environment technology –student Konsta from the University of Oulu examined the burnable waste bins of two PSOAS buildings for three weeks as part of his bachelor's thesis.
In his research Konsta goes through the spoilage of food in house holds, the Finnish waste act and the phenomenon of dumpster diving. "A lot of food ends up in the burnable waste, for example fresh fruit and vegetables, convenience food, bread and dairy products and also treats like potato chips and candy." He tells about his discoveries. "The most surprising thing was to see how many unopened packages of bread and convenience food was thrown away. In most of them the reason must have been the dates in the packages; once the expiry date had passed nobody had even checked to see, taste or smell if the food was still edible. Almost all of the products were still OK to eat."
Resbonsibility is one of our main values at PSOAS and we wish to encourage our tenants towards more energy intelligent way of living.
You can read more about sorting your garbage from: https://www.psoas.fi/en/housing-guide/waste-management-and-sorting/
---
PSOAS offers rental apartments for students in Oulu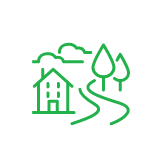 Learn more about the apartments and areas and fill in the application. PSOAS has shared apartments, studios and bigger apartments.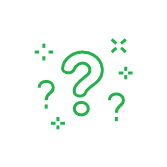 Read more about the student life at PSOAS and get to know the facts about living, applying and moving in.