On the night between March 19th-20nd, a water pipe has broken in Linnanmaa and a lot of water has risen on Yliopistokatu. The fault is being fixed as soon as possible and water damage to buildings has been blocked.
Understandably, the damage was uncomfortable for our tenants. Unfortunately this is was an unforeseeable damage to the water pipe maintained by Oulun Vesi, for which PSOAS is not responsible or liable.
Oulun Vesi has reported water supply interruptions in the Linnanmaa and Kaijonharju areas. The next break will be March 22nd, 2021 at 11 pm – March 23rd, 2021 at 12:00 pm. The water supply outage may continue beyond the stated end time. Residents of the area should reserve water in advance during the break. As repairs continue, more interruptions may occur.
With a lot of people calling the Oulun Vesi emergency number, please try to follow the news on www.oulunvesi.fi/ajankohtaista (in Finnish only). They will update any known additional information on their website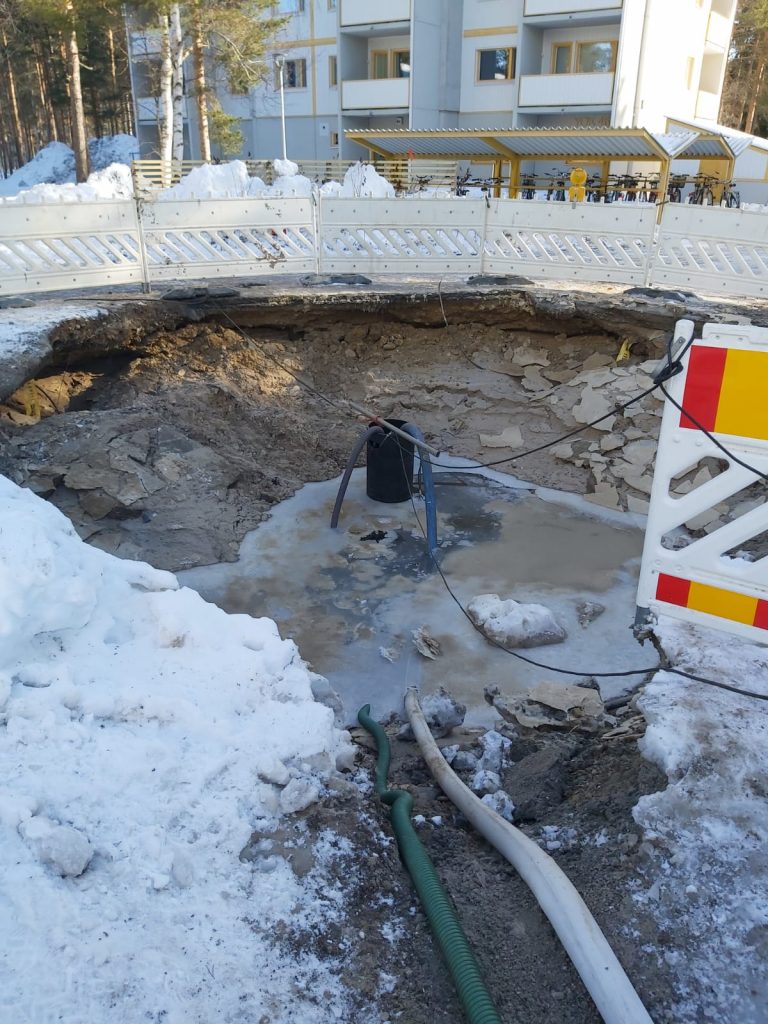 ---
PSOAS offers rental apartments for students in Oulu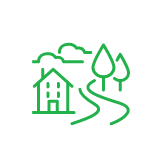 Learn more about the apartments and areas and fill in the application. PSOAS has shared apartments, studios and bigger apartments.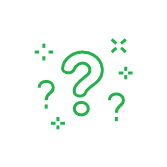 Read more about the student life at PSOAS and get to know the facts about living, applying and moving in.