PSOAS arranged a contest for students that either live or have lived in a shared apartment encouraging them to share their stories of those times. The aim was to collect experiences from different angles and perspectives and to publish them for the audience to vote their favourite from. The story with the most votes won themselves a 150€ gift card to Lapland Hotels' restaurant Kitchen & Bar Oula. The winner story by the alias AnSa tells a heart-warming story how flat mates can sometimes become an extended family member.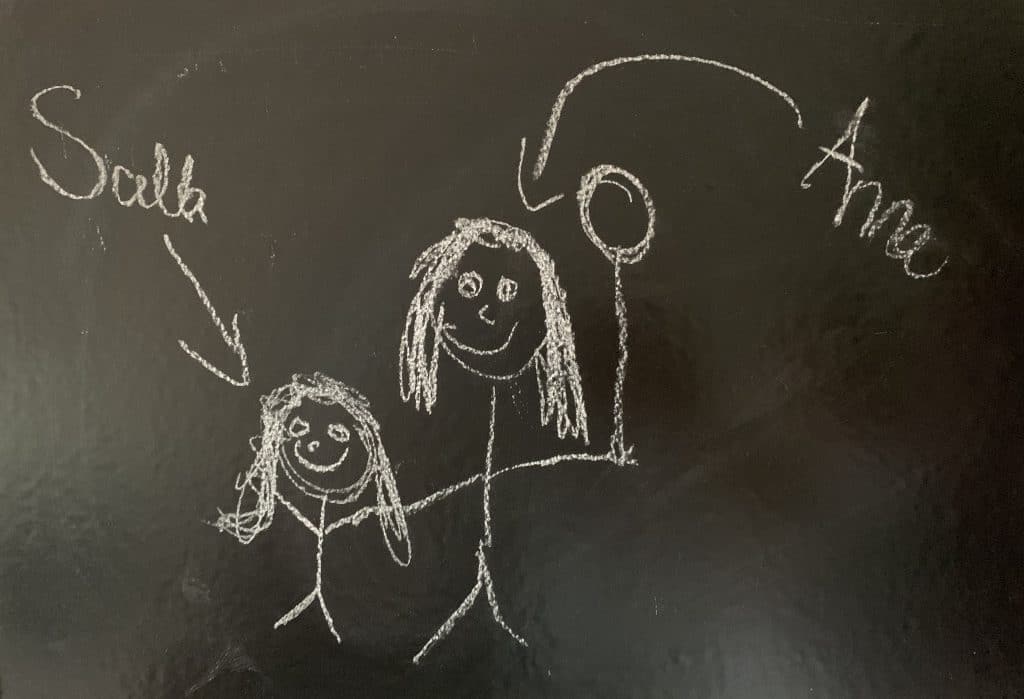 "Our journey as flat mates began in August 2016, when we both moved to Oulu after being granted studying places here. Even though we didn't know each other, we found a common ground immediately. Before our kitchen was even fully furnished, we stood there for hours talking about how the world spins and getting to know each other every night. Three months later we had already bought ourselves Interrail-tickets to Europe and nearly planned our Eurotrip together. The trip was a success, and it was so nice to spend time with my room mate in the summer as well, as we spent the rest of the summer in different cities."
"Our relationship only grew deeper and saw a period of a student exchange as well. We were in touch throughout that time through Skype and the other one of us visited the exchange destination where the other was studying. After the half a year exchange we moved back in together and returned to our shared apartment. We have now lived together for three years and soon it is time to leave the flat behind us. Even though our distance grows, we are sure that we will be in touch for a long time. Living together has been unforgettable and we will surely remember our time together with joy and miss it from time to time – not to forget our shared apartment that was our home all this time. We became family members."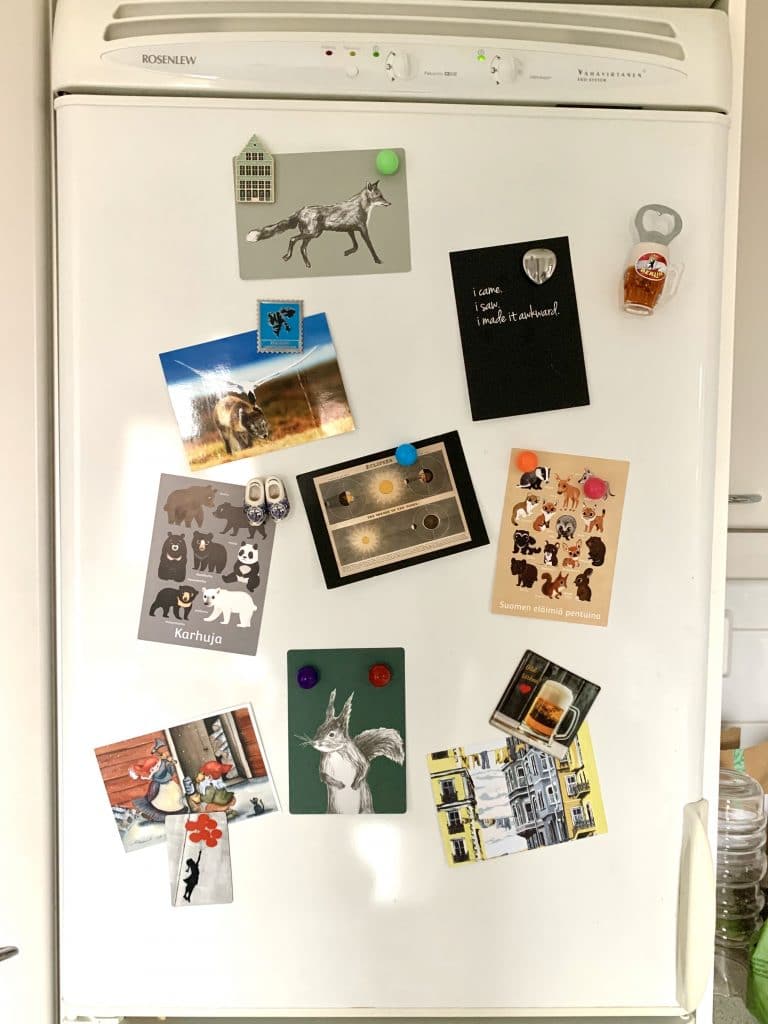 After hearing about their win, AnSa was happy that they got a chance to celebrate the ending of an important era in their lives together in a special way.
"Thanks to you, we get to go and celebrate the ending of us as flat mates in a way that it deserves! Moving out from our dear apartment makes us melancholic every time we think about it, as we are so used to each other's company. Living in a shared apartment has been an eye opener to me in the sense that it can be a true gift having someone special living under the same roof. We have so many memories from these past three years that we will carry with us through our lives."
PSOAS wish these lovely friends all the best and want to thank them for the past years together!
---
PSOAS offers rental apartments for students in Oulu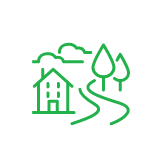 Learn more about the apartments and areas and fill in the application. PSOAS has shared apartments, studios and bigger apartments.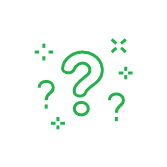 Read more about the student life at PSOAS and get to know the facts about living, applying and moving in.