Restaurant Reidar was founded in 1979 to replace Restaurant Monttu in the Välkkylä area.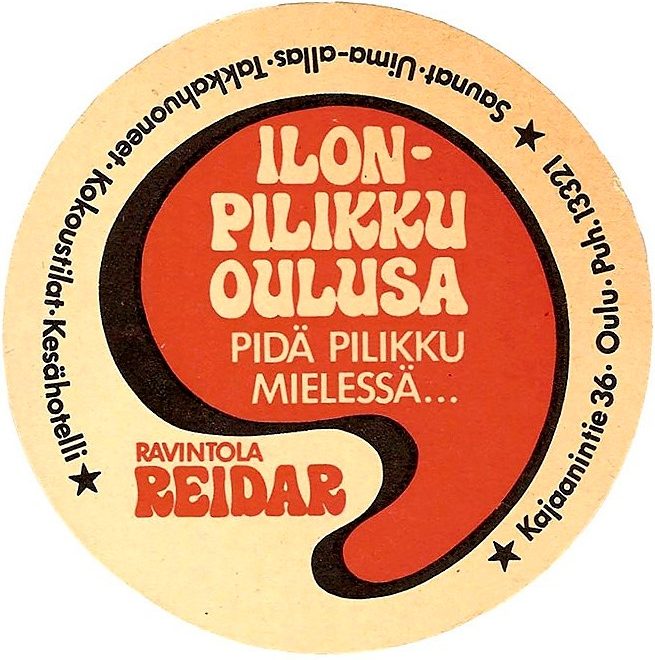 Soon Reidar became a very popular place for the young people of Oulu to spend their nights. Reidar provided music, disco nights, and singing on Thursdays. On occasion, Thursday singing nights continued to the early hours of the morning and thus students were missing from the morning lectures on Fridays.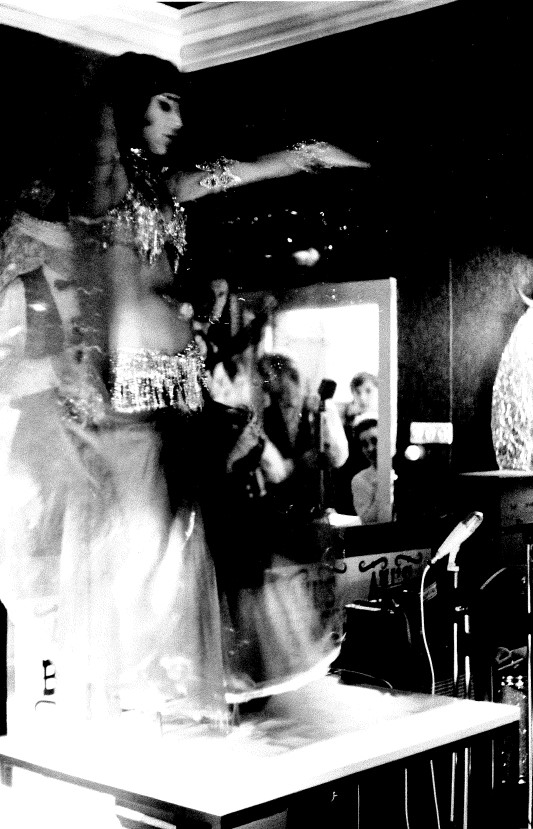 Queues were long, even on weekdays, in Restaurant Reidar, which became known more commonly as "Reikku". The atmosphere among students queuing to Reikku was close, and many found their life partners standing in line during the freezing winter nights. During the summer months one could get in by sneakily stepping over the low fence and melting to the crowd on the patio and dancefloor. Naturally, the bouncers weren't too happy about this and tried to stop the illegal behaviour.
Oftentimes popular bands of the time played in parties arranged by student organisations. When summer came and student life moved to the background, Reidar turned into a more audacious place with dancing orchestras playing, and even striptease performances. All of this was a method of getting travellers to turn from the motorway to Välkkylä summer hotel.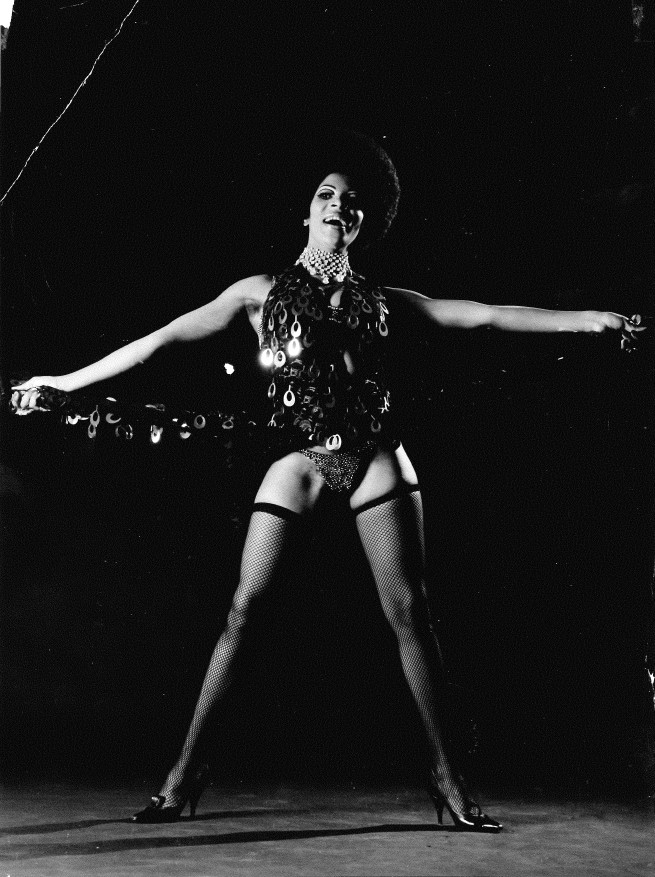 During the day Reidar was a place for students living in Välkkylä and Kontinkangas to enjoy their lunch. Sometimes lunch hours became longer, and the evening entertainment of Reikku swept the students away.
---
PSOAS offers rental apartments for students in Oulu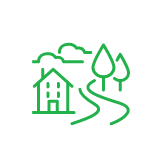 Learn more about the apartments and areas and fill in the application. PSOAS has shared apartments, studios and bigger apartments.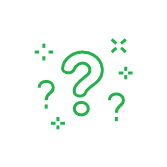 Read more about the student life at PSOAS and get to know the facts about living, applying and moving in.