We at PSOAS can solve your problem. Apply for a student apartment from us at an affordable, student-friendly price for the summer.
Alternatives can be found in both unfurnished and furnished apartments. A good option is to get an affordable shared apartment, where privacy and your own peace are provided by your own lockable room. The kitchen and bathroom roommates share with a common set of rules.
There are also furnished studios available at Tutkijantie 2. Furnished apartments are normally used by exchange students, but during the summer the locations are peaceful. All furnished apartments can be rented until the end of July 2022.
The rent includes water and internet, and you can book sauna and laundry shifts free of charge. The electricity agreement is already taken care of by PSOAS so there is no need to make your own agreement. The security deposit is 250€ in shared apartments and 400€ in studios. The security deposit will be refunded at the end of the tenancy.
Find out more about our vacant apartments and contact us!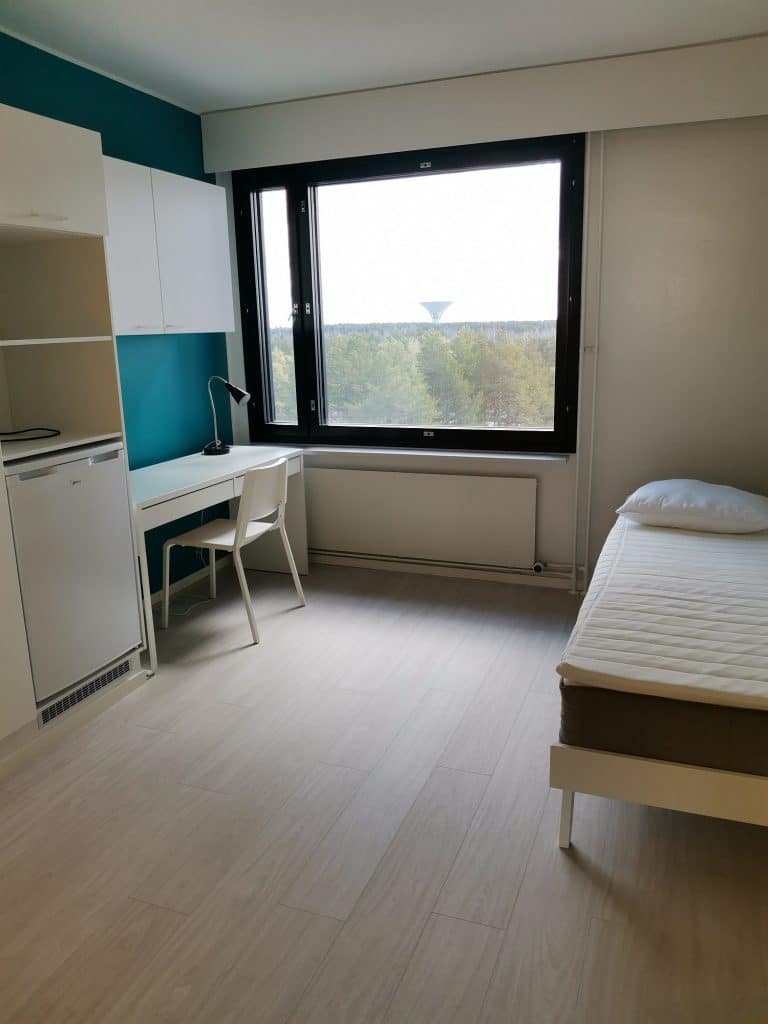 ---
PSOAS offers rental apartments for students in Oulu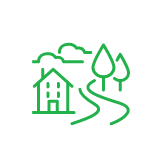 Learn more about the apartments and areas and fill in the application. PSOAS has shared apartments, studios and bigger apartments.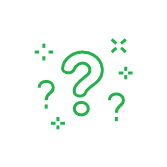 Read more about the student life at PSOAS and get to know the facts about living, applying and moving in.