From 1985 to 1989, family apartments and shared apartments were built in Syynimaa, an area of great natural beauty. The building of the area was scheduled to end in 1986, with the completion of Kandintie 3. The board of PSOAS decided that the number of student houses was sufficient at the time. However, this decision was overturned the very next year, and the building of new student houses commenced. The whole of Syynimaa area has now been fully renovated, mainly offering comfortable studios and two-room apartments.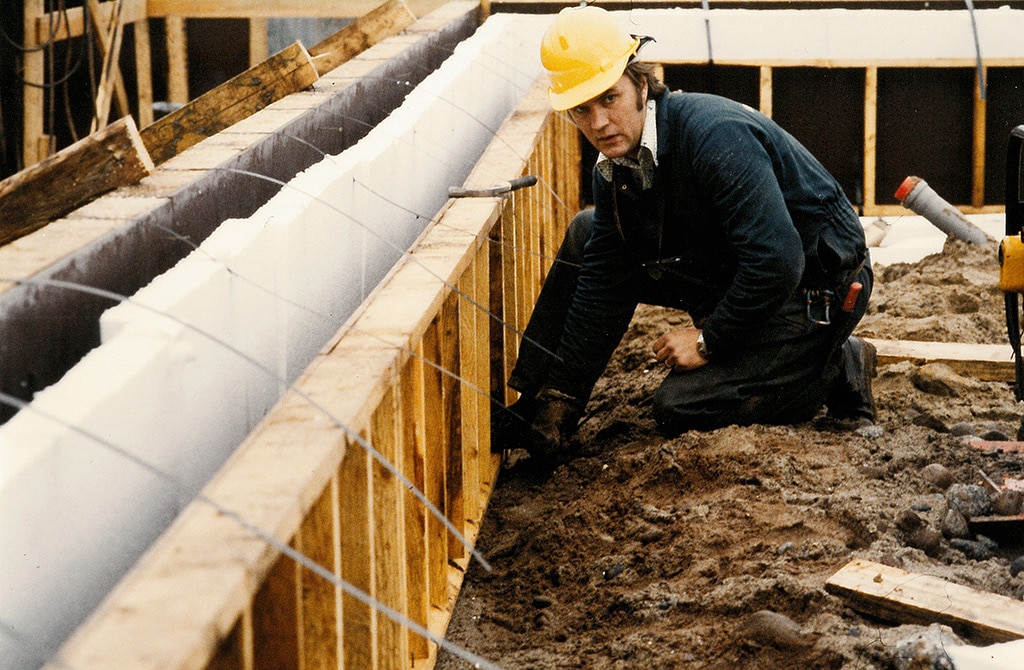 In 1981, the first boat people from Vietnam arrived in Finland. After the Syynimaa apartments were completed, in a partnering agreement with the city of Oulu, PSOAS participated in integrating the refugees into Finnish society. They were provided homes in Syynimaa. This gave rise to the area's nickname "Chinatown".

Today, PSOAS continues to provide housing for people from all around the globe. Check out our Dorms for Exchange Students!
---
PSOAS offers rental apartments for students in Oulu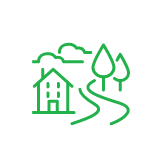 Learn more about the apartments and areas and fill in the application. PSOAS has shared apartments, studios and bigger apartments.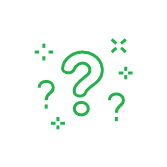 Read more about the student life at PSOAS and get to know the facts about living, applying and moving in.