Aurora was built in close proximity to city center, next to Åström Park, in 2013. It comprised small city apartments (small two-room apartments and studios). The house was based on creating a sense of community, featuring large communal spaces on every floor for the tenants to gather as they wish. The ground floor has a large, comfortable laundry room; the top floor has saunas, a clubroom and a gym. The courtyard does not include parking spaces, as owning a car is not necessary when living in city center. The house also included the first so-called individualized shared apartments, where every room had its own toilet and bathroom.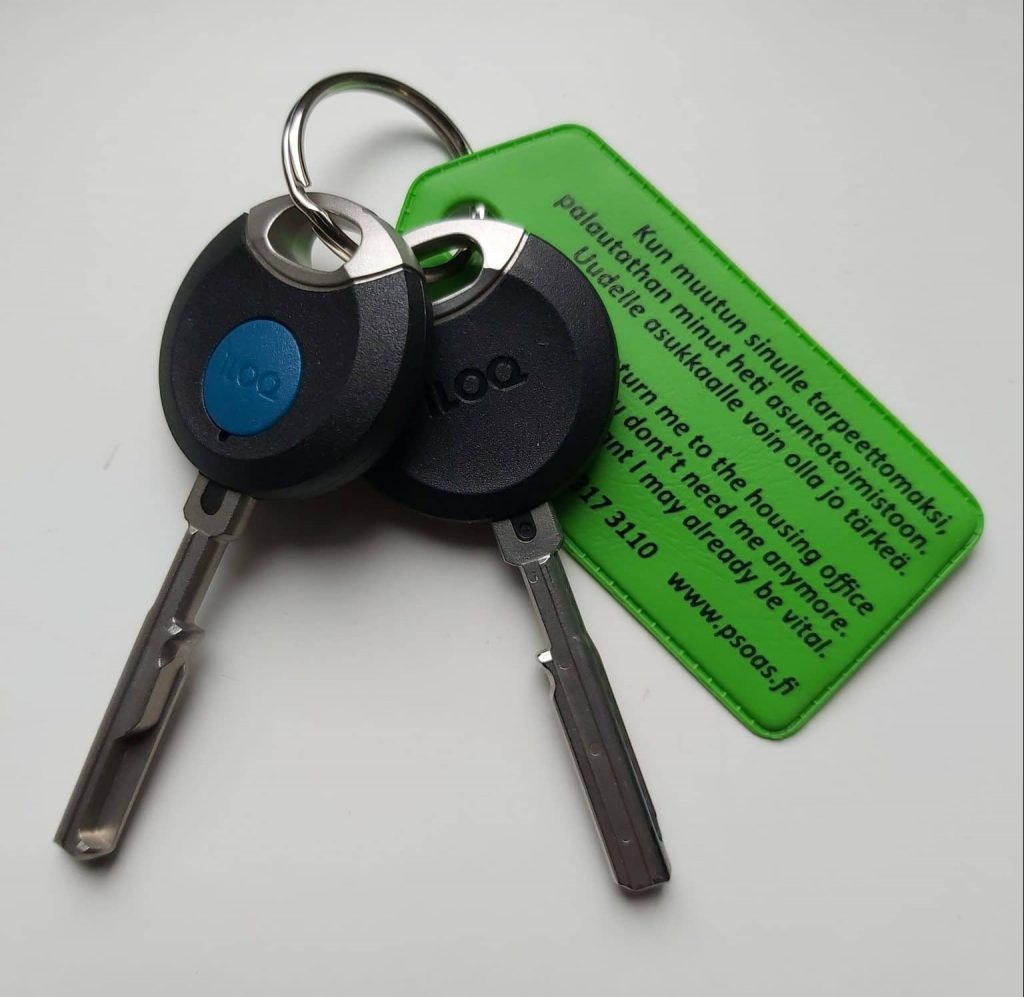 The latest technology was used for locking: an Iloq smart locking system was installed. Iloq smart locks afford security by combining a mechanical and electronic lock, which makes copying keys practically impossible. There is no need for manual re-keying of locks, since a lost key can simply be removed from the system by re-programming. This keeps the maintenance costs at a much lower level compared to traditional locking systems. If there is any misconduct in the premises, the administrator can track people's movements within the Iloq system.
---
PSOAS offers rental apartments for students in Oulu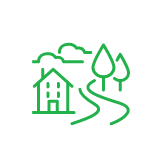 Learn more about the apartments and areas and fill in the application. PSOAS has shared apartments, studios and bigger apartments.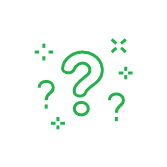 Read more about the student life at PSOAS and get to know the facts about living, applying and moving in.