As most student housing organizations, PSOAS operates on a non-profit basis and follows the absorption principle. This means that rent increases are avoided and kept to the minimum whenever possible.
The current rents have been in use for almost four years. During that time many costs relevant in the property sector have risen substantially and are now making it impossible to continue without increasing the rents . For instance the cost of district heating has risen 19,8 % since the last rent review and also the electricity costs have been on a steep rise which is likely to continue next year.
Because of the aforementioned reasons we are revising the rents by 3 % beginning on the 1st of March 2022. The new rent payment forms will be mailed in February.
---
PSOAS offers rental apartments for students in Oulu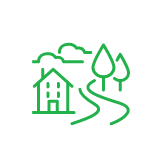 Learn more about the apartments and areas and fill in the application. PSOAS has shared apartments, studios and bigger apartments.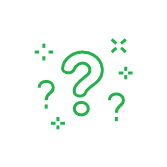 Read more about the student life at PSOAS and get to know the facts about living, applying and moving in.