PSOAS is now in Tuudo App!
Almost every college student in Oulu uses the Tuudo App, and now PSOAS can be found in it.
"In that way we are where the students are", says PSOAS CEO Juha Aitamurto.
"We are keeping up with the changing world. PSOAS' core is still the same, the media and the ways to take care of things have altered", says service manager Jari Simonen.
The PSOAS <3 Tuudo -collaboration is launchet in PSOAS Lounge at March 19th.
---
PSOAS offers rental apartments for students in Oulu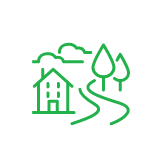 Learn more about the apartments and areas and fill in the application. PSOAS has shared apartments, studios and bigger apartments.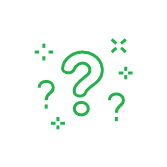 Read more about the student life at PSOAS and get to know the facts about living, applying and moving in.