We received a total of 27 wonderful photos to our Kuvakampanja, a big thank you for all participants! By far the most votes were collected by Mehnaz's picture of a cozy family apartment in Linnanmaa! We have contacted the winner personally.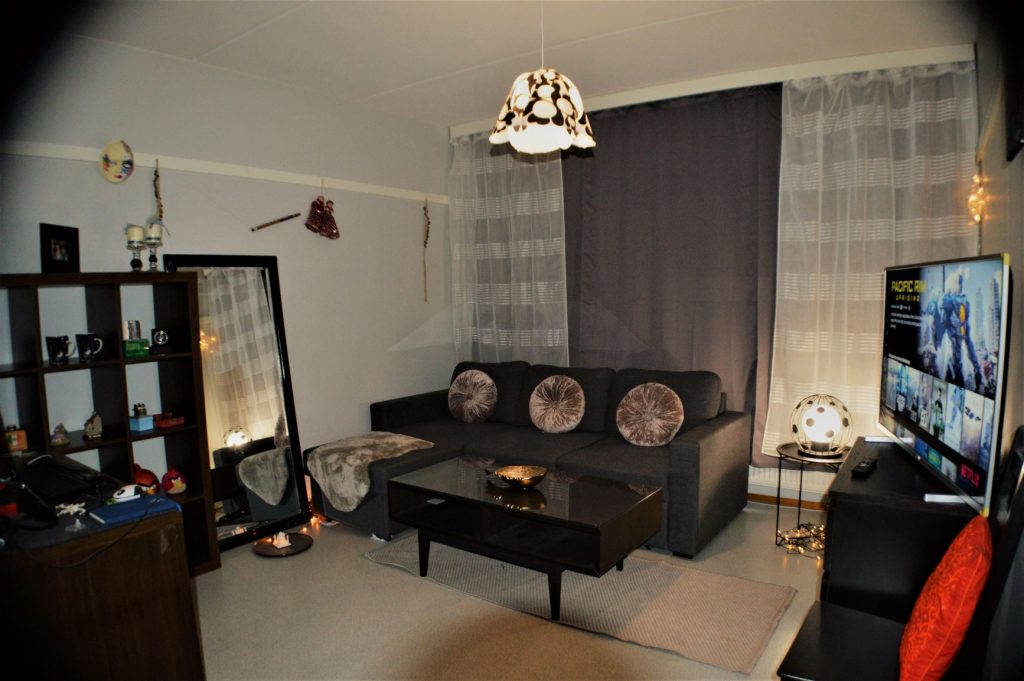 Because we got so many great photos, we have also decided to give an honorable mention to three wonderful homes that impressed us with their stylish decor as well as their homely atmosphere. A special mention goes to Julia's stylish studio in the city centre, Tuomas' athmospheric family apartment in Välkkylä ans Rosanna's beautiful family apartment in Linnanmaa.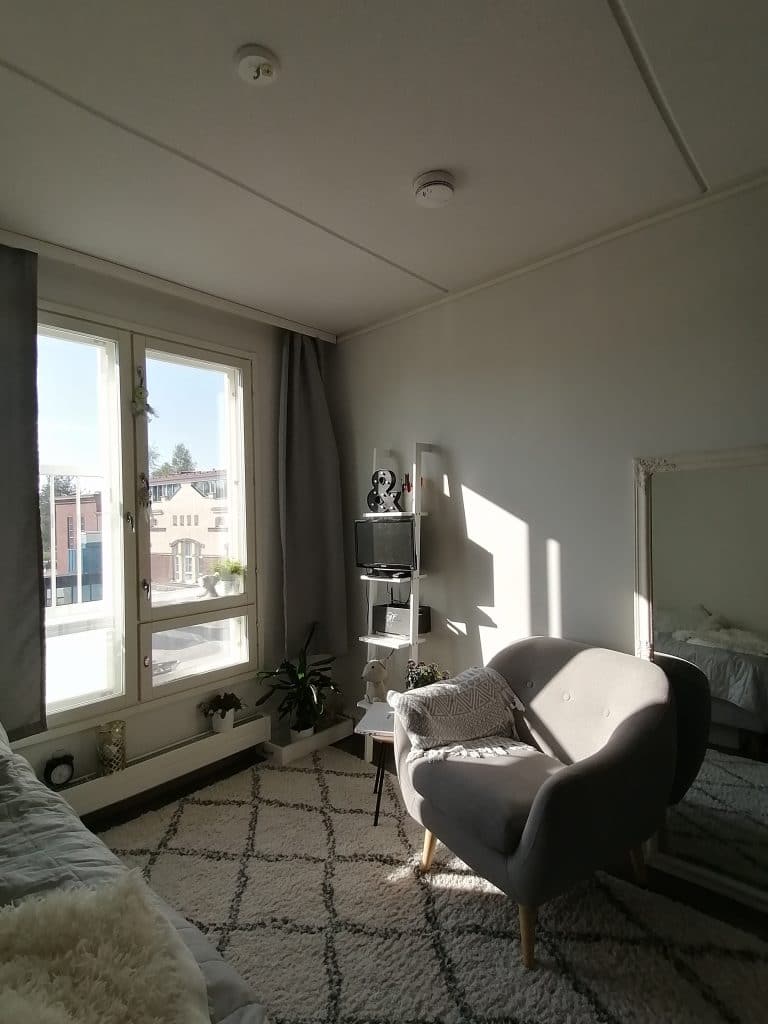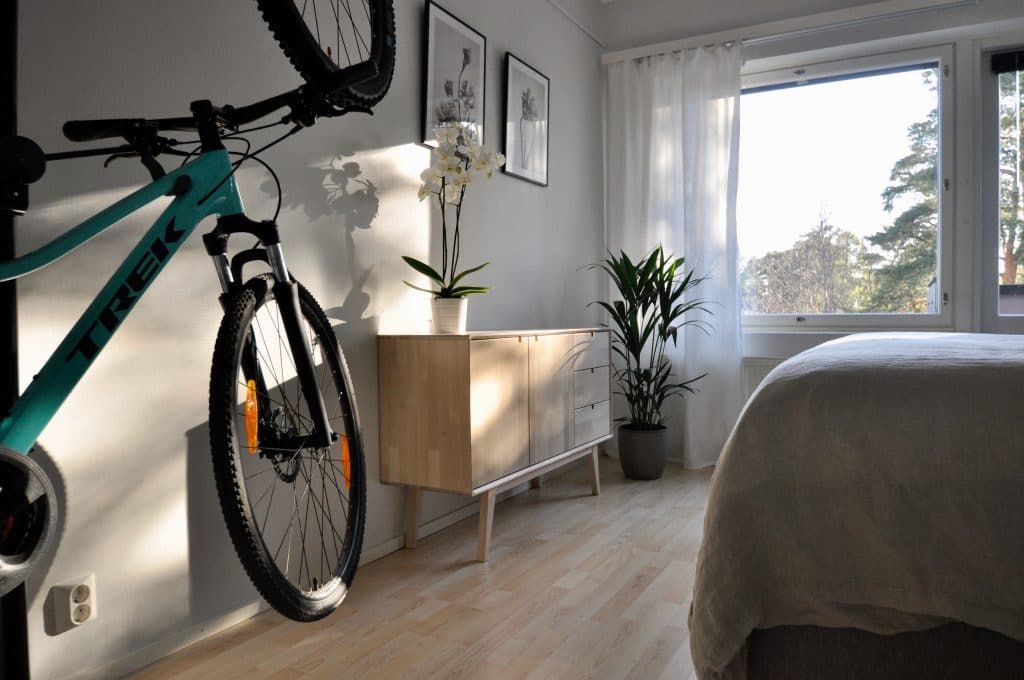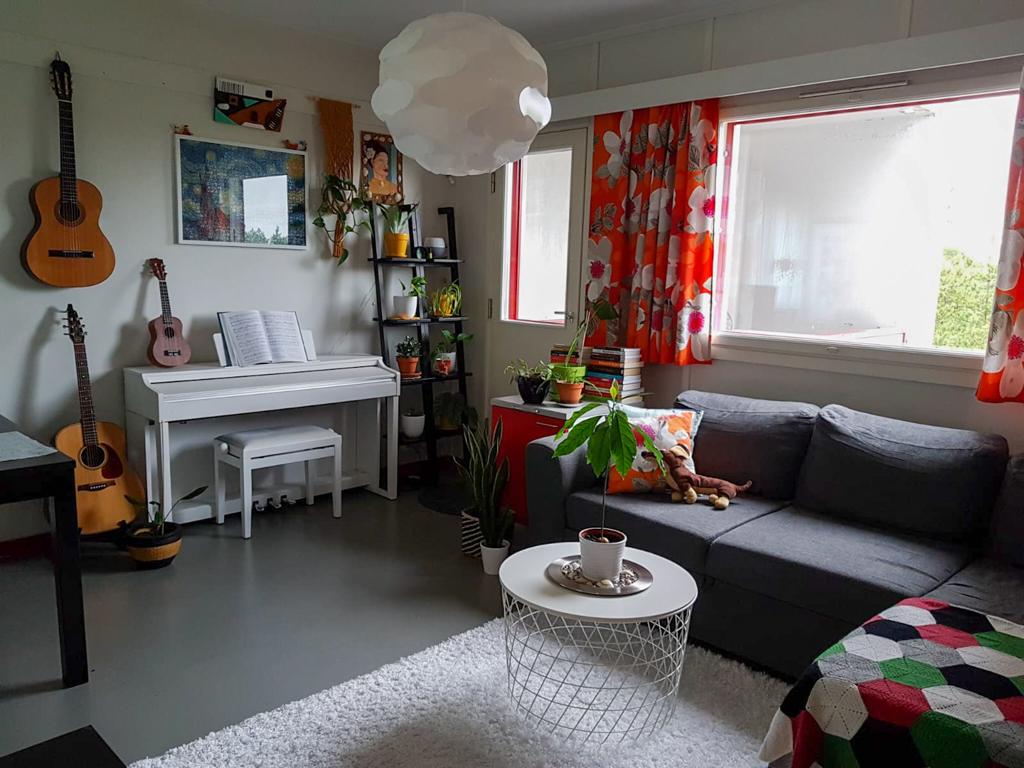 Movie tickets have been raffled between all voters and the winners have been contacted personally.
This time, the winner of the national competition for the most beatiful student home in Finland went to Turku, chosen by an expert jury.
---
PSOAS offers rental apartments for students in Oulu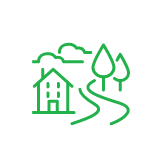 Learn more about the apartments and areas and fill in the application. PSOAS has shared apartments, studios and bigger apartments.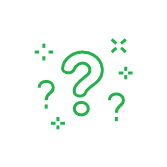 Read more about the student life at PSOAS and get to know the facts about living, applying and moving in.