PSOAS aims to continue offering quality housing at a student-friendly price. An important quality criterion for tenants is, of course, the condition of the apartment. As some older buildings are more extensively renovated, others only need to be refurbished. These comfort renovations have been successfully tested for example in the Kaijonharju and Linnanmaa areas.
We asked our tenants to take part in a survey related to apartment comfort repairs. In a short time, almost 1400 responses were received, for which we are very grateful. These answers will be used in the planning of comfort repairs in the future.
According to the survey, the most important element in an apartment is its kitchen. The condition of both household appliances and surfaces became the most important in the survey. Right behind were the bathroom surfaces and furniture.
Colors of the apartment as well as the surfaces of the floors and walls are also important in choosing an apartment. In contrast, smaller details such as wardrobes, curtain rods, and shower walls are not as important.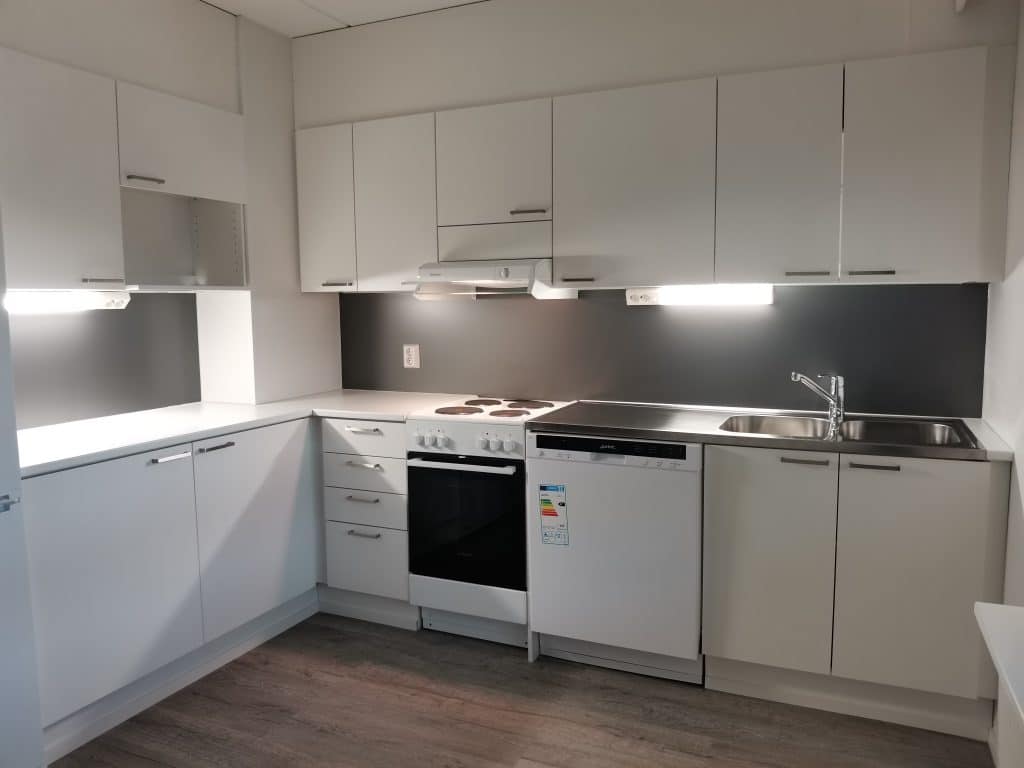 Check out more details from the survey from here.

---
PSOAS offers rental apartments for students in Oulu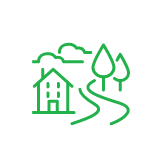 Learn more about the apartments and areas and fill in the application. PSOAS has shared apartments, studios and bigger apartments.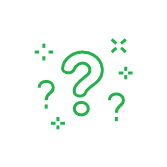 Read more about the student life at PSOAS and get to know the facts about living, applying and moving in.