Late spring is usually the busiest outmoving season in student housing. Some tenants graduate, others find summer jobs in other cities and exchange students return to their home countries.
For exchange students we have a checklist for moving out which lists all the necessary tasks to be done before the move. For all tenants there is also a mover's section in our housing guide. There you will find a description of the apartment check, list of the cleaning chores to be taken care of and instructions for returning the keys to name but a few.
Despite the exceptional circumstance prevailing, we wish those preparing for the move as well as all other tenants a great spring and even better summer!
---
PSOAS offers rental apartments for students in Oulu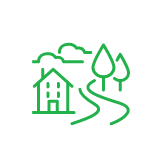 Learn more about the apartments and areas and fill in the application. PSOAS has shared apartments, studios and bigger apartments.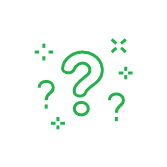 Read more about the student life at PSOAS and get to know the facts about living, applying and moving in.