After the mid-1990s, there was a clear shortage of affordable student housing in Oulu. There was a waiting list to get an apartment, and you might have to cue for up to two years to get a studio, for example. PSOAS had acquired the house at Puistokatu 6, which is located near the center in Nuottasaari, but there were no student apartments in the actual city center.
This shortage was addressed by constructing new houses and by renovating older buildings. Jurvelius House, at the corner of the Market Square, would be the venue for unique student apartments. As one of the oldest wooden buildings in Oulu, and a protected one, it immediately generated interest among architecture students.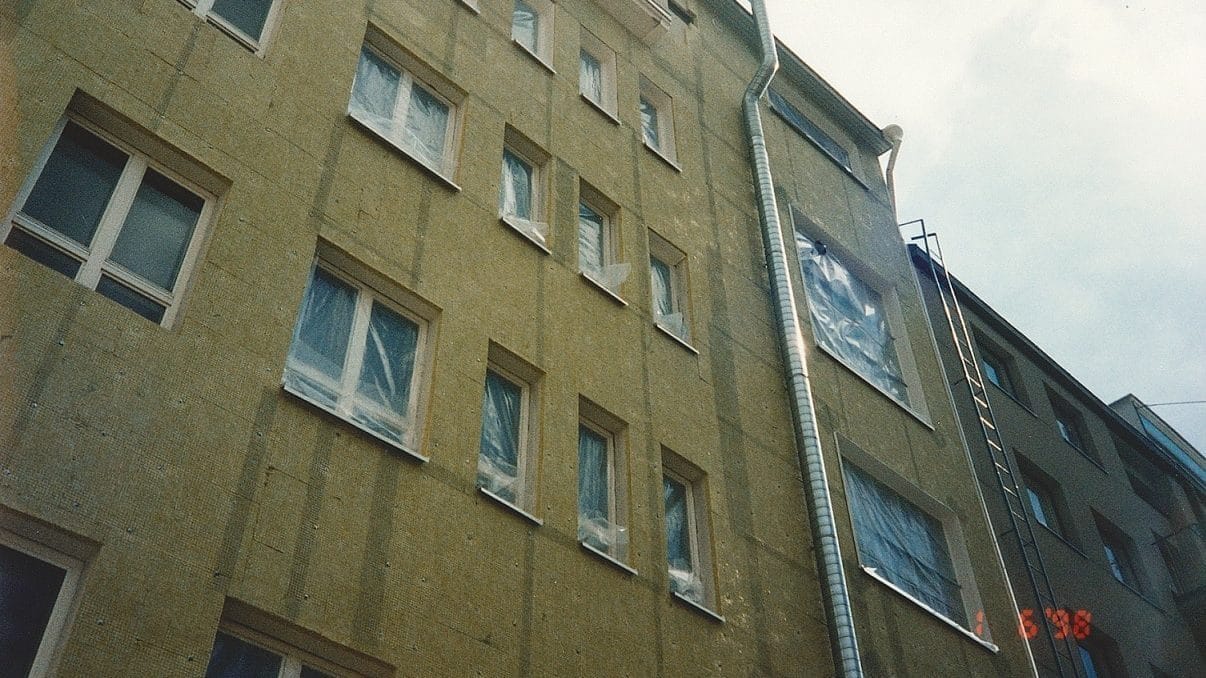 To get more apartments around the city center, PSOAS acquired buildings such as the old hotel Gasthaus Lanamäki at Rautatienkatu (Etappi) and the old psychiatric clinic of Peltola (Aro) in the late 1990s. In 2013, latest PSOAS building in city center was completed: the international student house Aurora.
---
PSOAS offers rental apartments for students in Oulu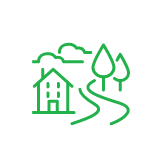 Learn more about the apartments and areas and fill in the application. PSOAS has shared apartments, studios and bigger apartments.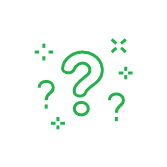 Read more about the student life at PSOAS and get to know the facts about living, applying and moving in.