As a tenant of PSOAS the rent of your home includes broadband, DNA Netti Basic speed 100M. Take advantage of these five DNA's tips of things that affect the quality of internet connection and your home internet and wireless WiFi will work smoothly.
Quality and age of WiFi modem

Technology develops, and network traffic grows rapidly, and an old or low-quality modem cannot keep up with the development and support the same features or speeds as devices connected to the Internet, such as laptops. So, it's better to retire a modem older than 4 years.


Quality of the internet cable

If the internet cable is in poor condition or broken, it can affect the internet speed and quality of the internet connection. It is also worth checking that the internet cable you are using matches the speed of the internet you are using.


Distance between the device and the WiFi modem

The farther the device is from the modem, the weaker the connection and the slower the internet speed. That is why it is best to place the WiFi modem as centrally as possible for the best overall WiFi coverage.


Devices that cause interference

External wireless signals of other devices can interfere with the wireless network, resulting in a slower connection. Do not place the modem near devices (such as microwave oven) that cause interference.


Number of Connected Devices

If too many devices are connected to the internet in relation to the connection speed, it can cause fluctuations If in internet speed. We recommend either connecting fewer devices to the internet at the same time or increasing the internet speed.



Have you not activated the broadband included in your rent or do you need an even faster speed?
To use the internet connection or upgrade the speed, activate your own subscription. Do it by a couple of clicks online at dna.fi/psoas#en, at any DNA Kauppa (store) or DNA Sales Service at 0800 550 044 (Mon-Fri 9-20, Sat 10-16).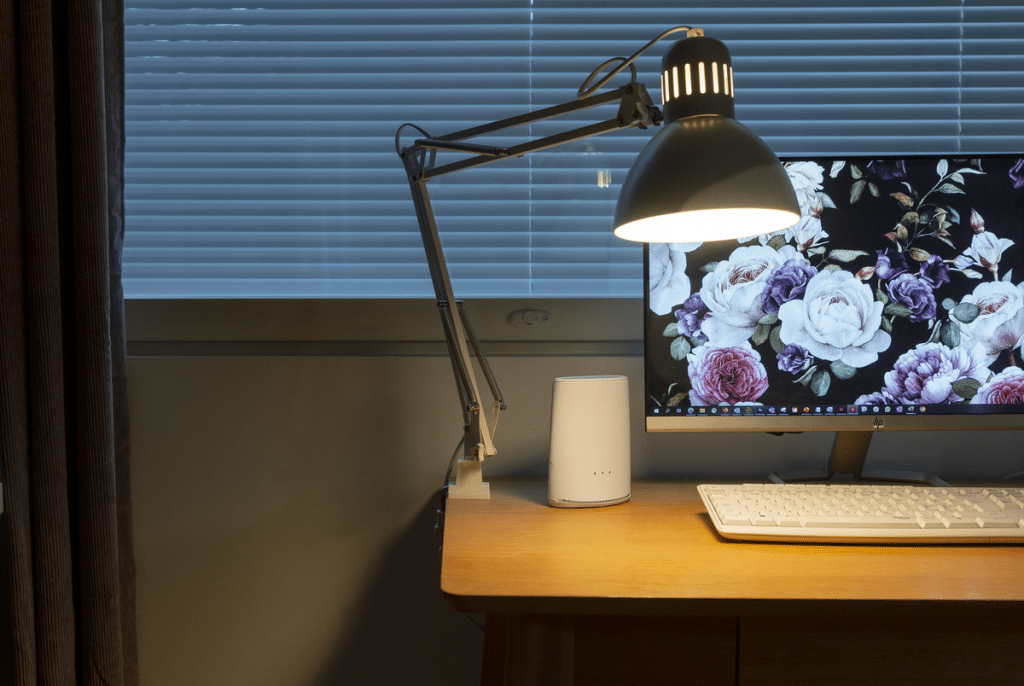 ---
PSOAS offers rental apartments for students in Oulu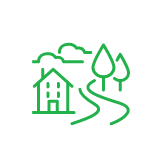 Learn more about the apartments and areas and fill in the application. PSOAS has shared apartments, studios and bigger apartments.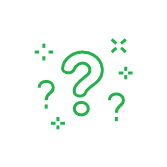 Read more about the student life at PSOAS and get to know the facts about living, applying and moving in.