The tenant committee of Toppila-Rajakylä has just held the first tenants' meeting of the fall. Quite a lot new students have moved to the areas, and with that in mind, a joint barbecue party was also organized. The barbecue clearly raised interest among the tenants, as there were as many as 52 people who showed interested in advance. "We calculated that at least 40 tenants visited the place at the same time to hang out," says Siru-Säde Liljeqvist, chairman of the tenant committee. "Some people stopped by to see the vibes and some stayed for a longer time to get to know each other."
Siru-Säde herself got to know her neighbors at a similar barbecue party a year ago and got the spark to join the activity. "I have always been interested in joining student organizations, but haven't gotten around to it. The activities in the tenant committee are similar, but without responsibility for, for example, money collection. PSOAS organizes the annual budget and we get to decide how we use it. In a way, we only get to do the fun part without much pressure."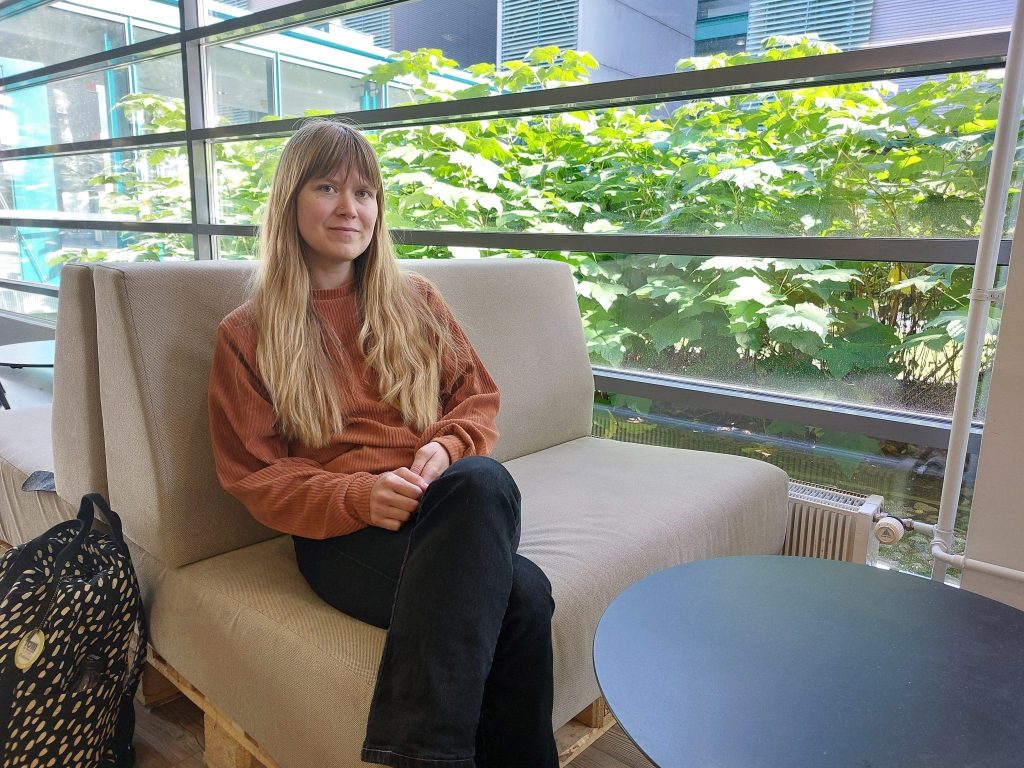 Last time it was easy to decide how to use the annual budget, because tenants wanted to invest in the gym in Toppila. However, PSOAS helped a lot with it, so there was also money left over for other things. Next, there are plans for a tenants' bowling night. Other joint activities have been organized in the past as well, such as parties, mini golf and badminton. Siru-Säde says that she got to know many people through these activities and considers it an important part of the student experience. She also boldly encourages others to join. Tenants from Rajakylä, who belong to the same tenant committee, are especially welcome.
The committee also maintains common spaces, such as the club room. "The next goal is to get the projector in the club room working so that movie nights can be organized." The workshop on Paalikatu is also popular, because there are many tools that usually cannot be found in everyone's own closet. In the workshop, you can do woodwork or even repair a bicycle.
Siru-Säde points out that organizing events such as a barbecue alone is not possible, so several enthusiastic people are needed for the activity. In other areas, the autumn tenants' meetings are just coming up, and everyone is encouraged to join with an open mind. You can also contact the committee members for wishes how to improve the community.
According to PSOAS property supervisor Matti Rimpinen, the activity of the committees is very active in many areas. Only Toivoniemi and Alppila currently do not have a functioning committee. In these areas, the tenants' meeting will be held in October-November. Once the new committees are organized, they can start working immediately and use this year's unused funds for purchases and events.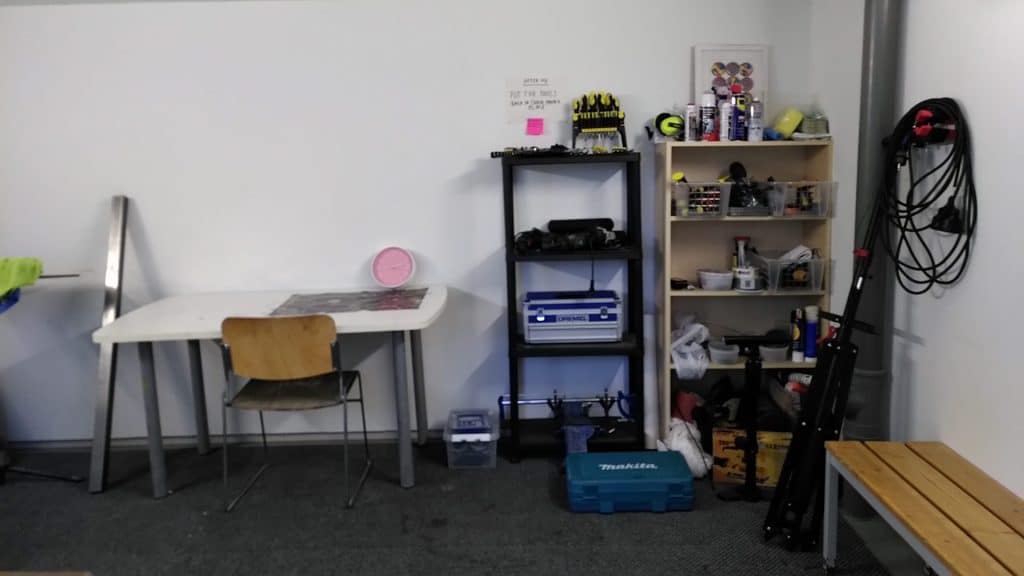 ---
PSOAS offers rental apartments for students in Oulu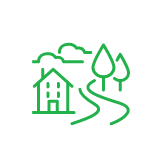 Learn more about the apartments and areas and fill in the application. PSOAS has shared apartments, studios and bigger apartments.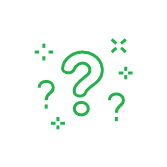 Read more about the student life at PSOAS and get to know the facts about living, applying and moving in.