Autumn 2020 is quite different and many students have started their studies from a far. Fortunately, community can be created in many ways, for example living in a student home. So we would like to welcome everyone and wish that your student life here in Oulu goes well! If you are still looking for an apartment in Oulu, please check out our vacant apartments or fill out an open application. We have gathered a lot of important info about living in PSOAS to our housing guide
https://www.psoas.fi/en/housing-guide/
If you can`t find answers from the guide our accommodation office and the property supervisors are happy to help. If you need answers about tenancy agreement, rent payments or for example OmaPSOAS you can contact our accommodation office. The property supervisors can help you with the condition of the apartment, building technique and repairs.
---
PSOAS offers rental apartments for students in Oulu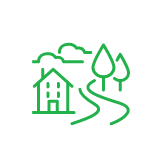 Learn more about the apartments and areas and fill in the application. PSOAS has shared apartments, studios and bigger apartments.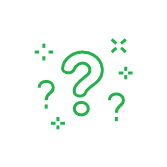 Read more about the student life at PSOAS and get to know the facts about living, applying and moving in.