What is your favourite place to study? Do group studies require a separate peacefull place or are librarys and the classrooms of the school enough? Six new members of the Demola team have began their work to figure out whether or not a separate space to study is needed in PSOAS houses.
Over 50 universities arounf the world are taking part in new and innovative Demola projects. This is the third time PSOAS is collaborating with Demola.
Read more about the projects from https://applications.demola.net/cases/447
---
PSOAS offers rental apartments for students in Oulu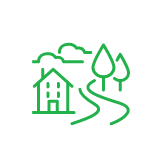 Learn more about the apartments and areas and fill in the application. PSOAS has shared apartments, studios and bigger apartments.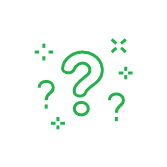 Read more about the student life at PSOAS and get to know the facts about living, applying and moving in.