PSOAS and PlanBil have brought the renewed shared cars for everyone to book when needed. The cars are located in Linnanmaa on Yliopistokatu and in the city center in the Aurora (Mannenkatu 2) carport.

As the service is renewed, monthly payments have also gone down in history and you now only pay for usage. So you can use the car for hours, days or even weeks without a long commitment to the service.
Renting a car is easy when everything can be handeled over the phone. Register at app.planbil.com and get your car up and running right away. The car can also be locked and opened with your phone.
Register now! The first 100 PSOAS tenants will get 10€ worth of free driving with the code PSOAS.
Read more from www.planbil.fi (At the moment the website is in Finnish only, but app.planbil.com is in English)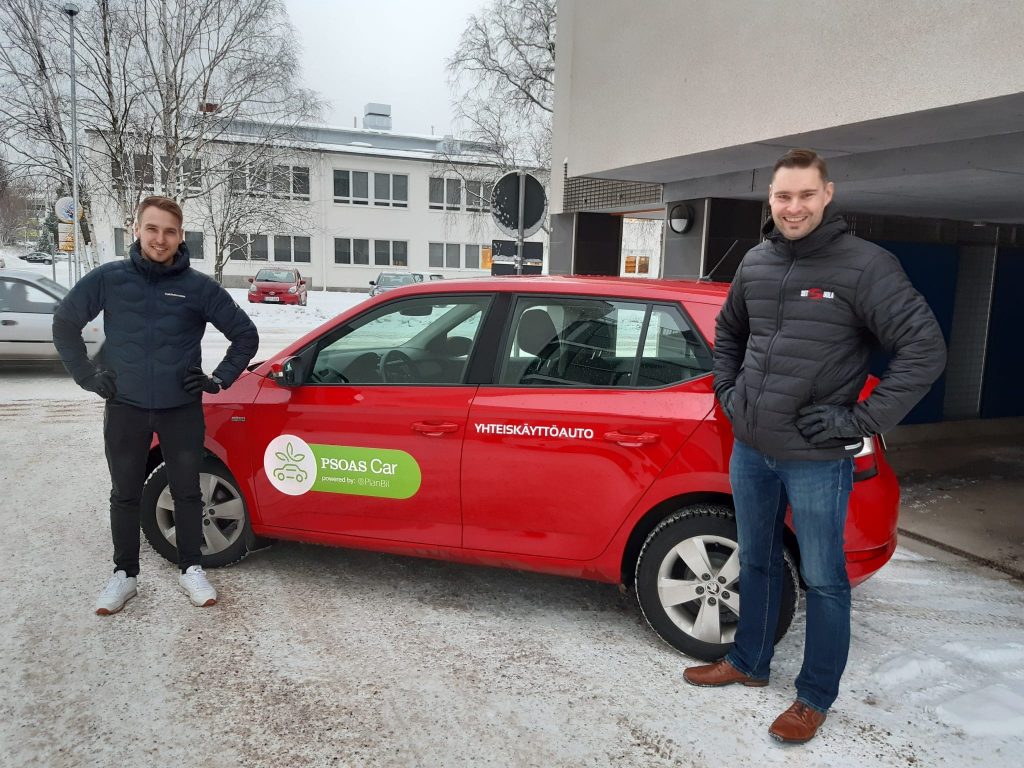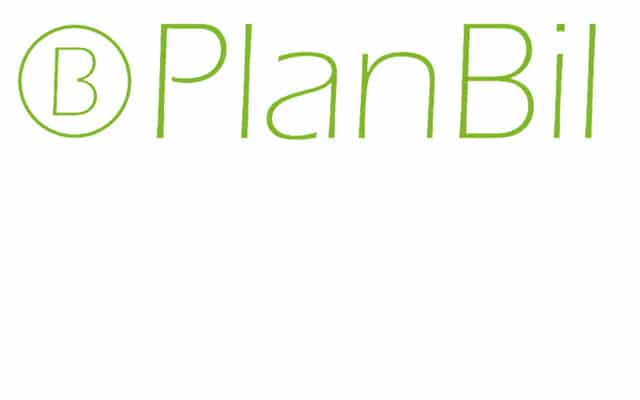 ---
PSOAS offers rental apartments for students in Oulu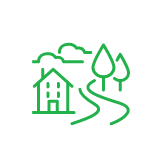 Learn more about the apartments and areas and fill in the application. PSOAS has shared apartments, studios and bigger apartments.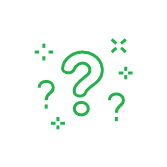 Read more about the student life at PSOAS and get to know the facts about living, applying and moving in.