Despite the increase of maintenance costs PSOAS has decided not to increase rents for the year 2020. Today`s low interest rates and a proper management of finances support this decision. During the following years we will invest on the condition of our apartments by renovating some of the older buildings to meet today`s demands. This will help to keep the occupancy rate high so we can offer affordable housing for students in the future as well.
PSOAS tenants can keep paying rents with the same info as in 2019 so new rent payment forms won`t be send. If you however need one you can contact the accommodation office about it.
---
PSOAS offers rental apartments for students in Oulu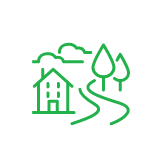 Learn more about the apartments and areas and fill in the application. PSOAS has shared apartments, studios and bigger apartments.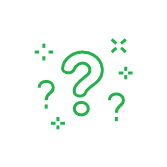 Read more about the student life at PSOAS and get to know the facts about living, applying and moving in.