PSOAS Lounge in Linnanmaa will be closed for the summer on Friday 2nd of June 2023 at 1pm. Lounge will be back in business again on Thursday 3rd of August 2023
PSOAS Studio on Mannenkatu will be open normally throughout the summer.
During the summer, all key pickups/returns are handled through Studio.
For those moving to a new apartment in August, please note that all keys will be at Studio at the beginning of August, but starting from August 3rd the keys of the Northern side of Oulu (Linnanmaa, Kaijonharju, Syynimaa, Alppila, Toppila, Rajakylä) will be at PSOAS Lounge (Paavo Havaksen tie 5).
---
PSOAS offers rental apartments for students in Oulu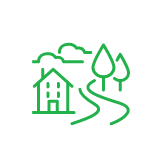 Learn more about the apartments and areas and fill in the application. PSOAS has shared apartments, studios and bigger apartments.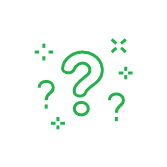 Read more about the student life at PSOAS and get to know the facts about living, applying and moving in.