New students will be able to move into the tower in the spring of 2024. Of the 170 apartments in the UNO tower, the majority are 24 m2 studios and forty 35.5 m2 two-room apartments. More detailed information and prices will be revealed later.
You can express your interest in Uno apartments by filling out an open application. Select Raksila as the area and write in the additional information field that you are applying for an apartment in UNO. The application is left in the queue until the house is completed. The application is not binding and it is possible to cancel it later. Leave an application here.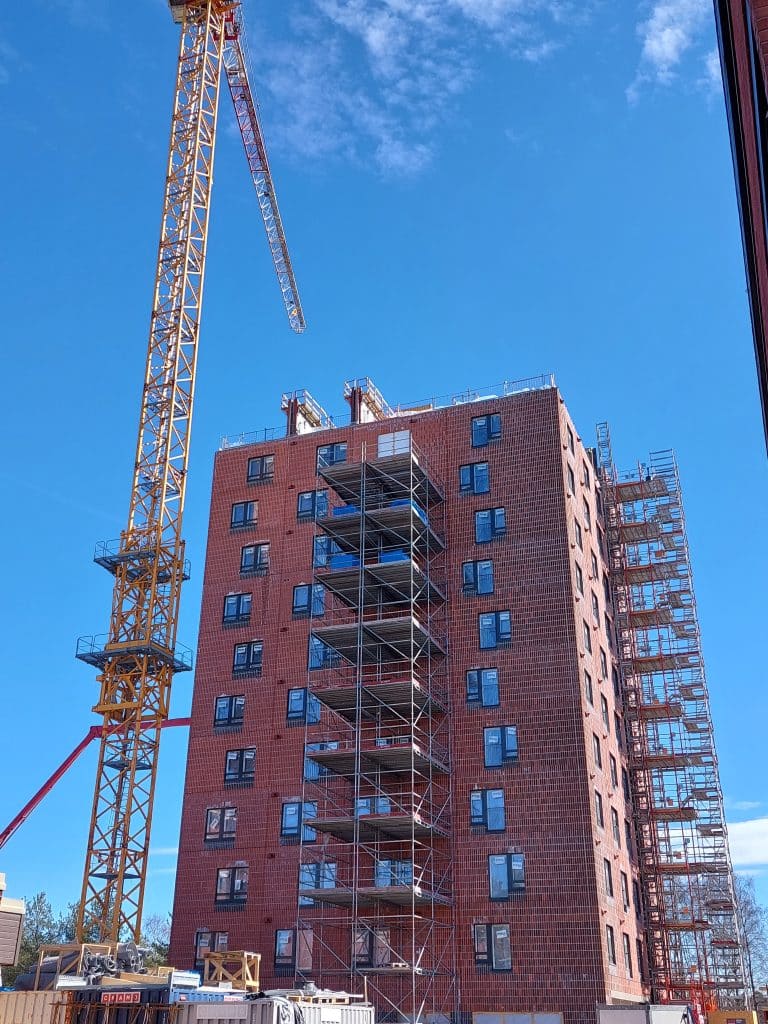 ---
PSOAS offers rental apartments for students in Oulu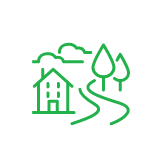 Learn more about the apartments and areas and fill in the application. PSOAS has shared apartments, studios and bigger apartments.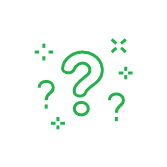 Read more about the student life at PSOAS and get to know the facts about living, applying and moving in.