Basic information
Osoite
Tutkijantie 2 B
Apartment size
21m2
Apartment features
balcony
Property features

common sauna

,

hobby room

,

laundry room

,

parking space

,

storage for outdoor equipment

,

storage rooms

Rent
€ / month
Number of apartments
2
---
Apartments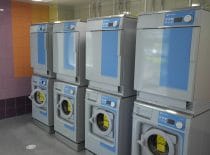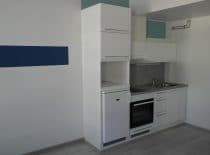 Studio
Tutkijantie 2 B 13
Floor: 2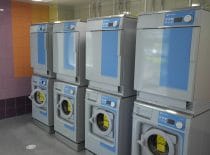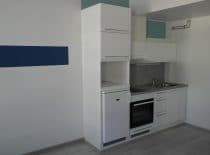 Studio
Tutkijantie 2 B 11
Floor: 2

---
Location info
These apartments have been renovated from old offices. The whole house went through a complete renovation in 2019. The location is very near to the University of Oulu and a big grocery store. Halla has 24 small but cosy studio apartments in two floors. There`s a free laundry room but each apartment also has a place for a laundry machine. Car parking spaces don`t have a heater. Next door to Halla is an exchange student dorm Routa.
Additional location info
---
Neighbourhood info
All apartments in Linnanmaa are located within a few hundred meters from the University. ans approximately 6 km from downtown Oulu.
Additional neighbourhood info