Basic information
---
Apartments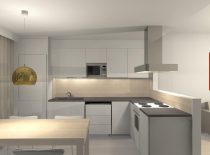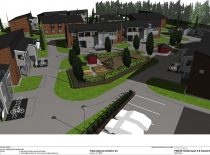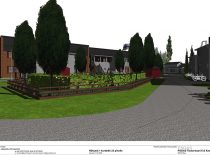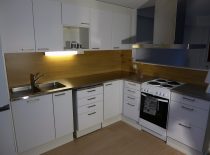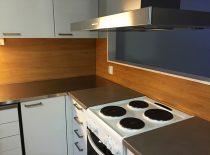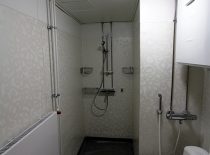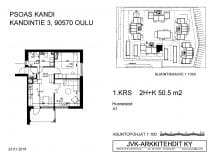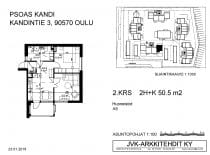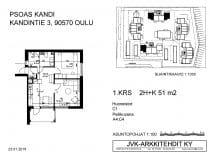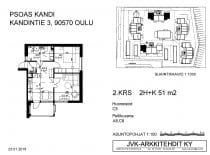 Family
Kandintie 3 C 1
Floor: 1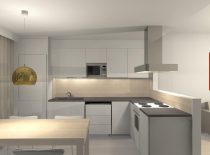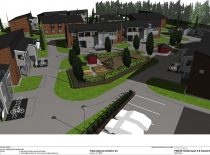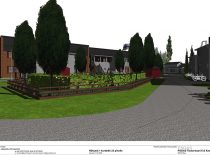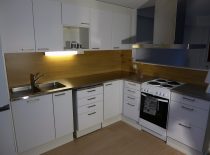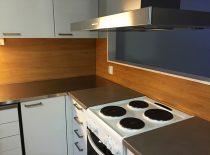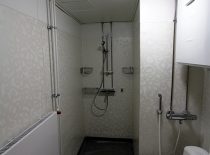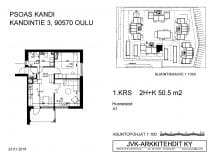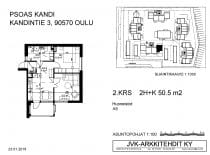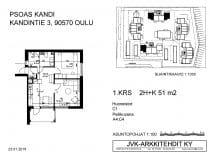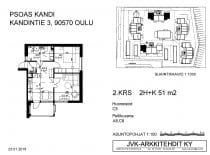 Family
Kandintie 3 C 5
Floor: 2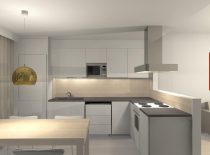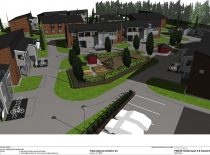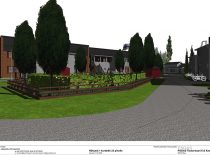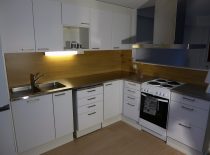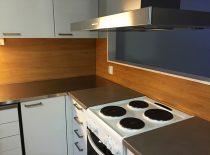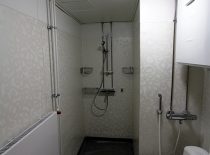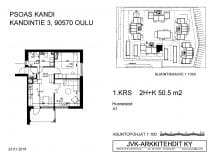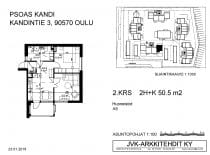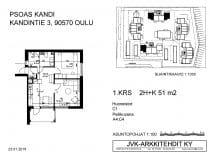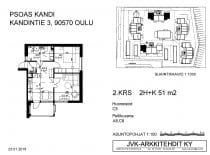 Family
Kandintie 3 A 1
Floor: 1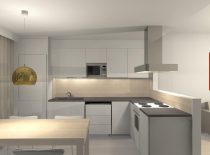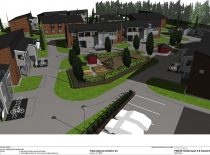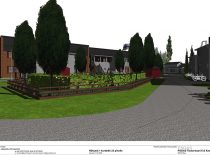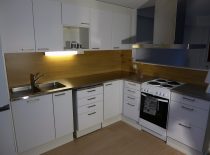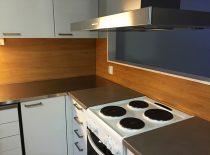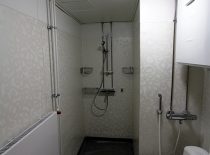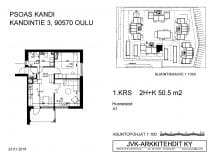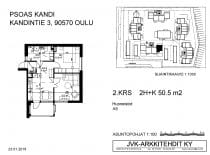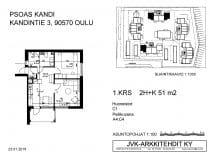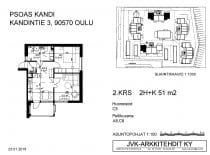 Family
Kandintie 3 A 5
Floor: 2

---
Location info
Syynimaan perheasunnot lumoavat luonnollaan ja sijainnillaan. Täällä on mukava olla.
Vuosina 1985-1989 valmistuneet ja 2016 perusparannetut Kandi 1:n kaksikerroksiset talot (F-H) ovat luonteva osa kaunista männikkömaisemaa. Kandi 3:n talot (A-E) ovat valmistuneet 1986 ja perusparannetut 2019. Alue on rauhallinen, ja pienkerrostalot viihtyisine piha-alueineen sopivat mainiosti myös lapsiperheille.
Yläkerran muunneltavat perheasunnot soveltuvat pohjaratkaisultaan myös kaveruksille. Asunnossa on yhteinen keittiö ja kylpyhuone sekä kaksi lukollista huonetta.
Additional location info
---
Neighbourhood info
Syynimaa is approximately half a kilometer from Linnanmaa. Downtown Oulu is approximately five kilometers away. Not only can you reach this location quickly by bus, you can also reach it by using the extensive network of cycling routes.
Additional neighbourhood info